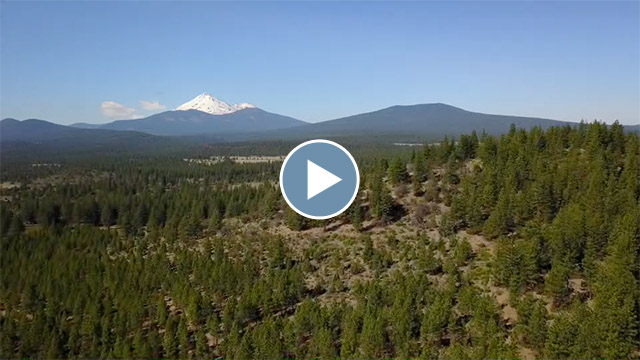 Last stop on our return from Oregon was a couple of nights near and on Mt. Shasta in California.  We enjoyed a lazy morning after camping out off a forest road an hour north (with Shasta in view) and then drove up to Bunny Flat on Mt. Shasta at 7000 ft. and spent the afternoon hiking a couple of miles up to the Sierra Club climber's hut (built in 1923!).  We found a nice spot to camp afterwards just below Bunny Flat.
This ended Pan and Hera's longest outing in the Traveling Cat Adventure Vehicle – three weeks!  They seem to have adapted quite well to traveling in it and it seems like we could go indefinitely now.  Yay!
Click through for the full gallery of pictures and video.