Tag Archives:
backpacking
Some pictures from a backpacking trip with Adrena in Lassen National Park.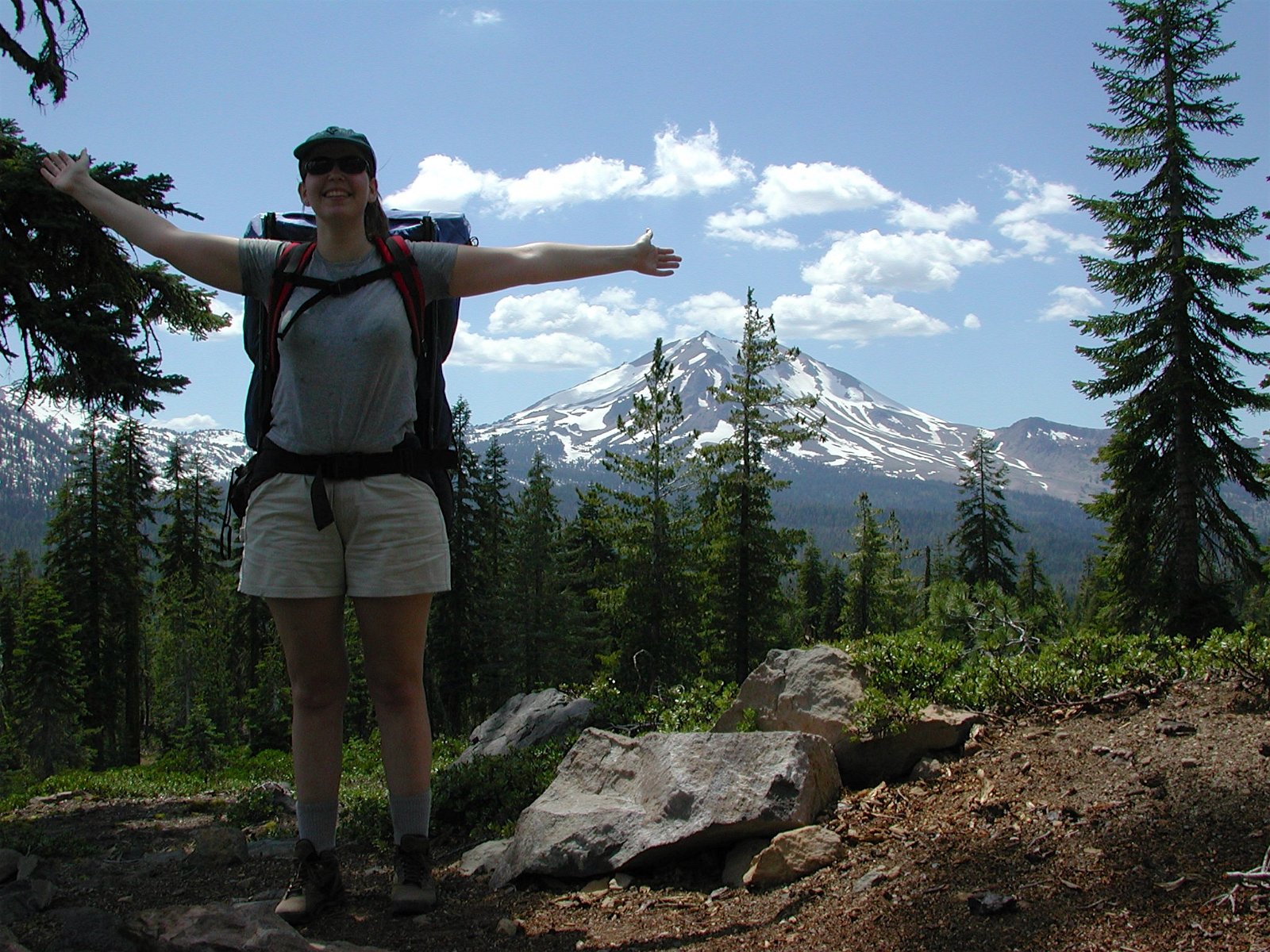 This was a backpacking trip in July with Hoan, Huy, Corey, and Jason into the Kolob Canyons in the northeastern part of the park.
I arrived a few days earlier and so I wandered up the Zion Narrows for a few hours. This incredibly deep and narrow canyon runs for many miles and the river itself is the trail.  You spend most of your time wading the river to follow the Narrows through. It's very much fun. It's also very difficult to photograph — so I want to go back and try again.
You can arrange to backpack from one end to another and stay overnight at one of several designated spots midway through.  I'd love to come back here and backpack the whole length of it someday.
Some views from a couple miles upstream into the Zion Narrows: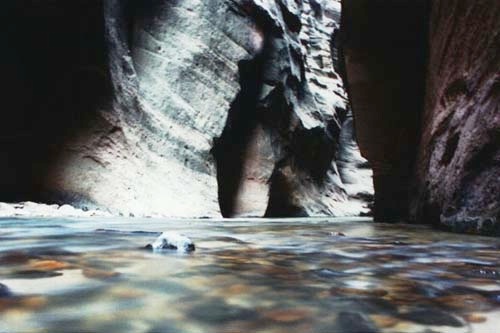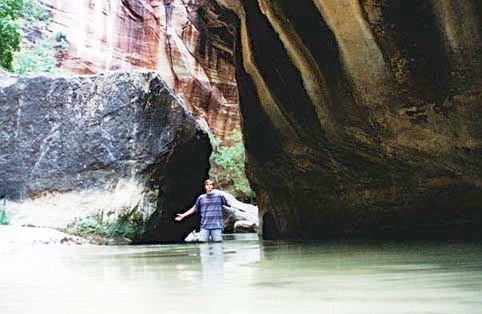 These are the grasslands several miles to the northeast of Zion Canyon proper: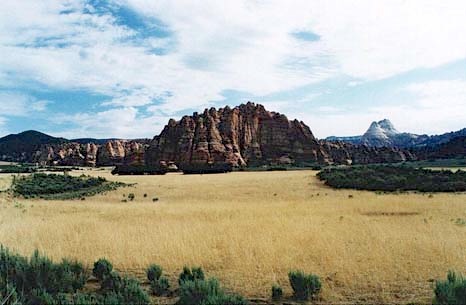 One of the many towering walls in Zion Canyon: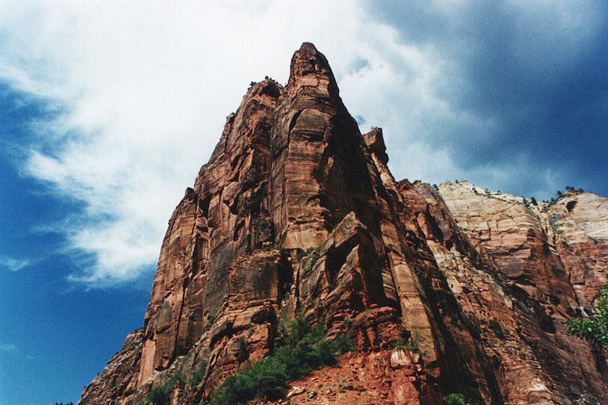 Lunch stop in Bear Trap Canyon in the Kolob Canyon area. No bears encountered but this canyon probably could trap one.  It ends abruptly in a tight space with a nearly free-falling creek: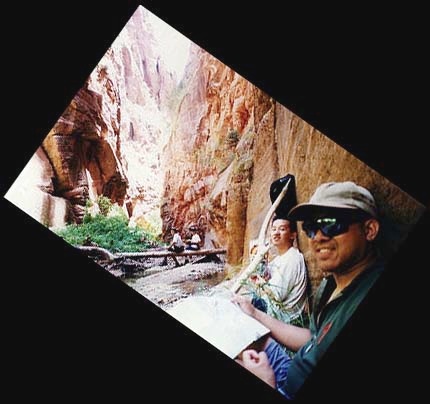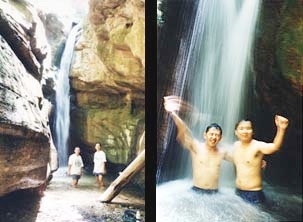 This is a video montage from a backpacking trip over the 4th of July weekend to Evolution Valley in Kings Canyon National Park, starting from Florence Lake – with Corey, Hoan, Huy, Jason and Brendon.
(re-edited down to 13+ minutes in August of 2020, 205 MB download)
Kamay invited me to join her with Patty and Billy on a backpacking trip to summit Mt. Whitney.  And here it is, from Mt. Whitney looking down into Owens Valley and the town of Lone Pine from 14,495 feet: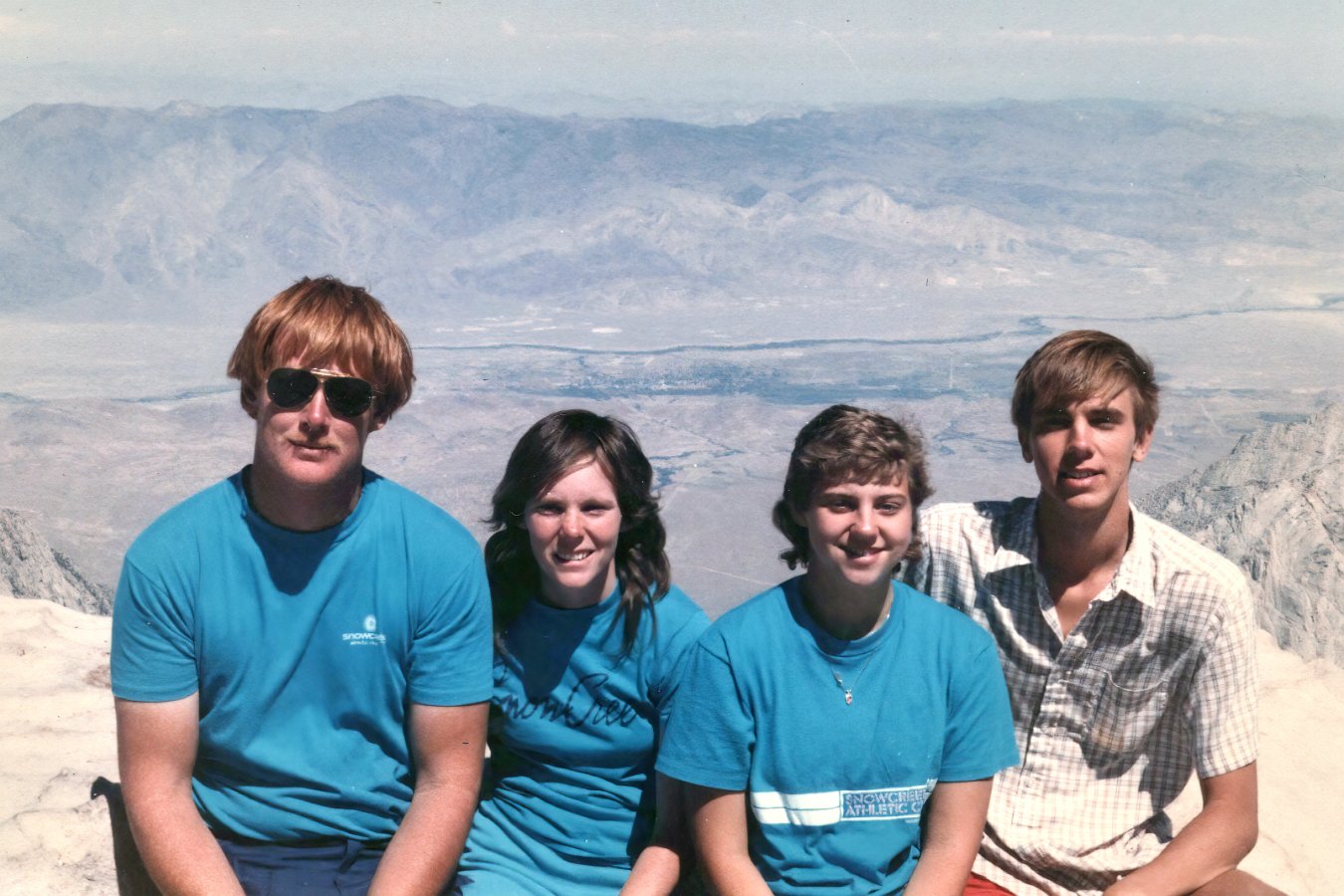 That's the highest point in the lower forty-eight states, thank you very much!
Hey, plus six feet to my eye-level…
And that's a marmot, of course!
Recent Posts

Most Popular

Special Topics

Links

Recent Comments