As part of our month-long Colorado road trip, we spent a couple of days at the Great Sand Dunes National Park.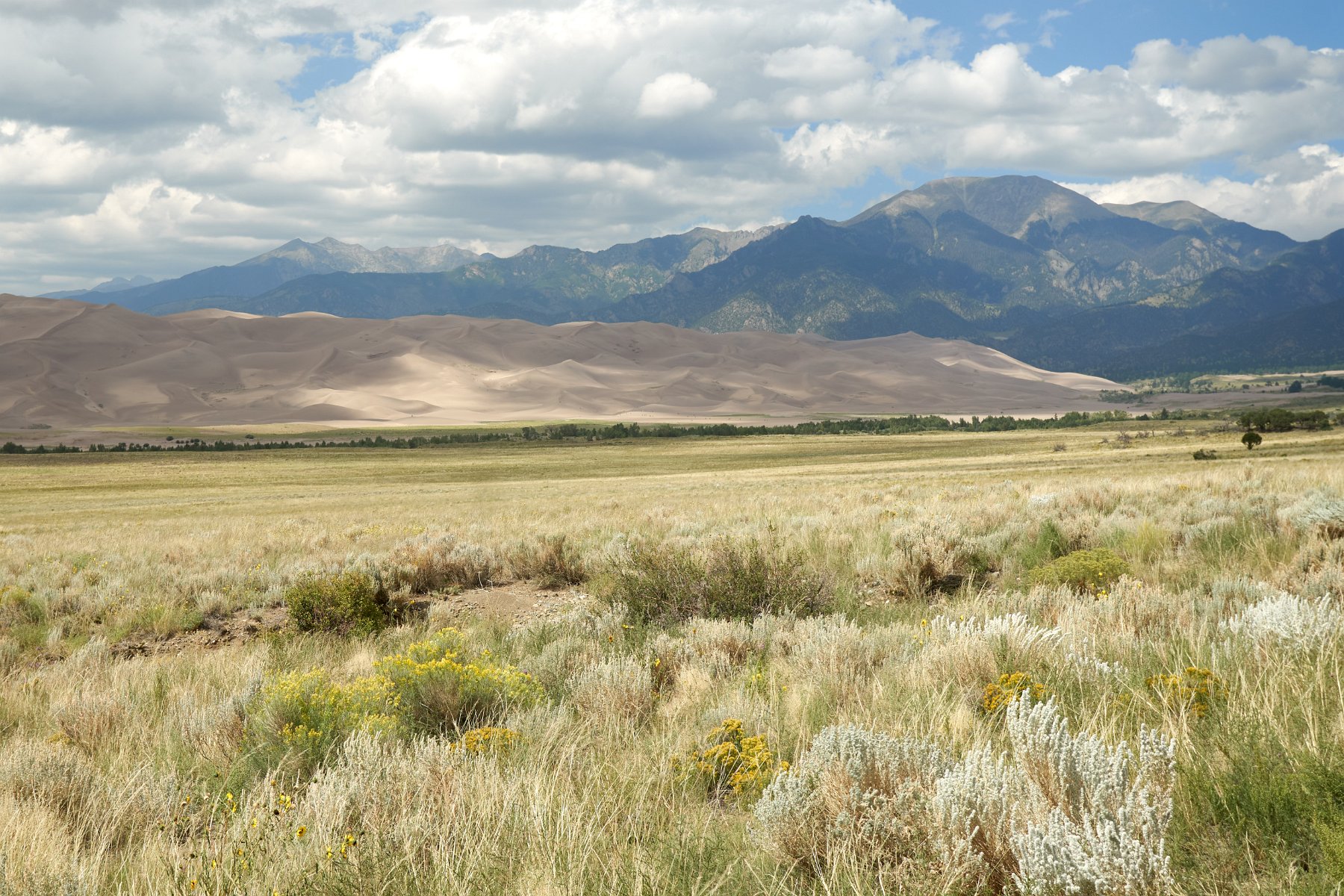 We rented some rather worn out sand sleds, hiked to the high point of the first ridge (while fighting the strong high winds that day) and eventually managed to get the sleds working well enough to glide back down.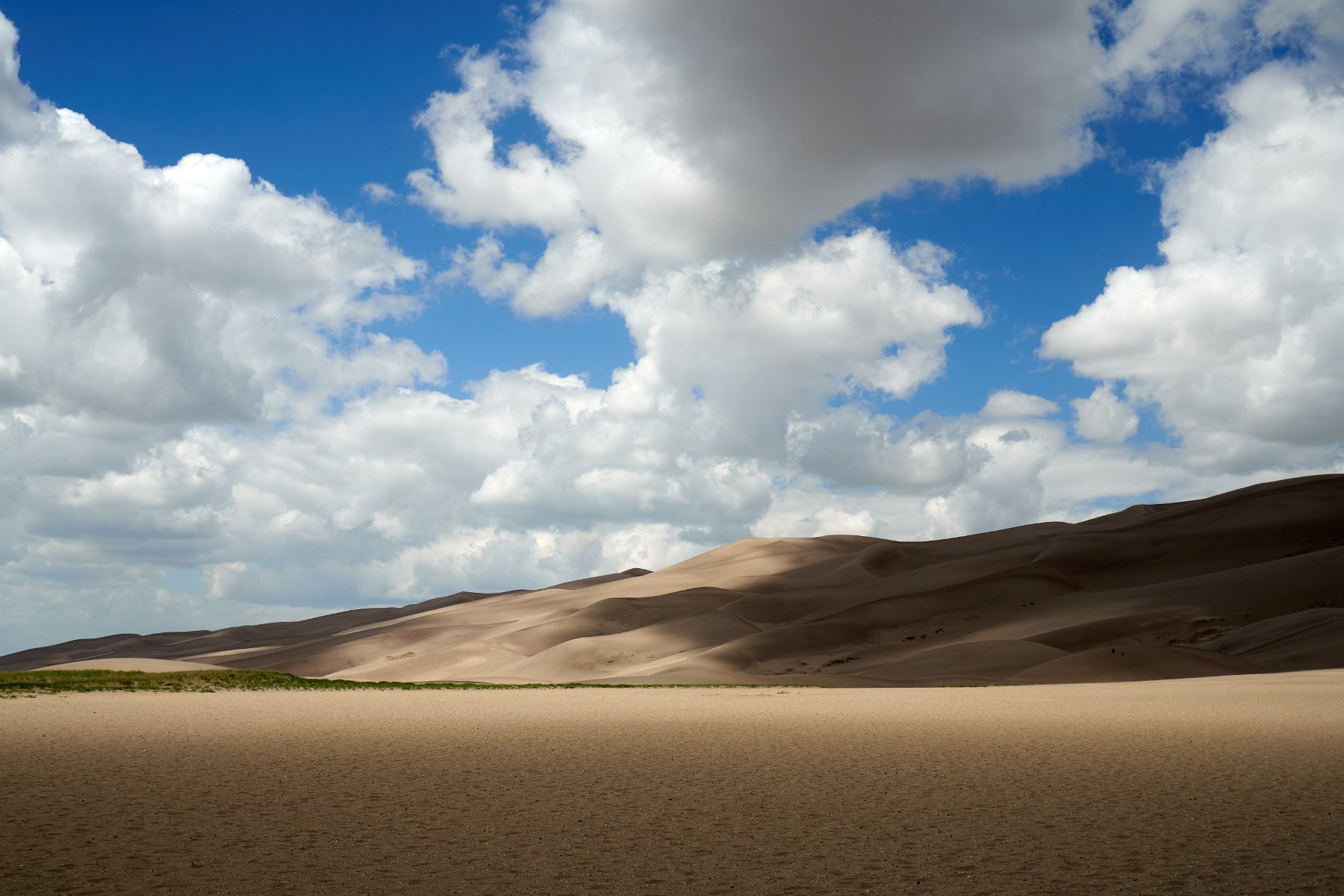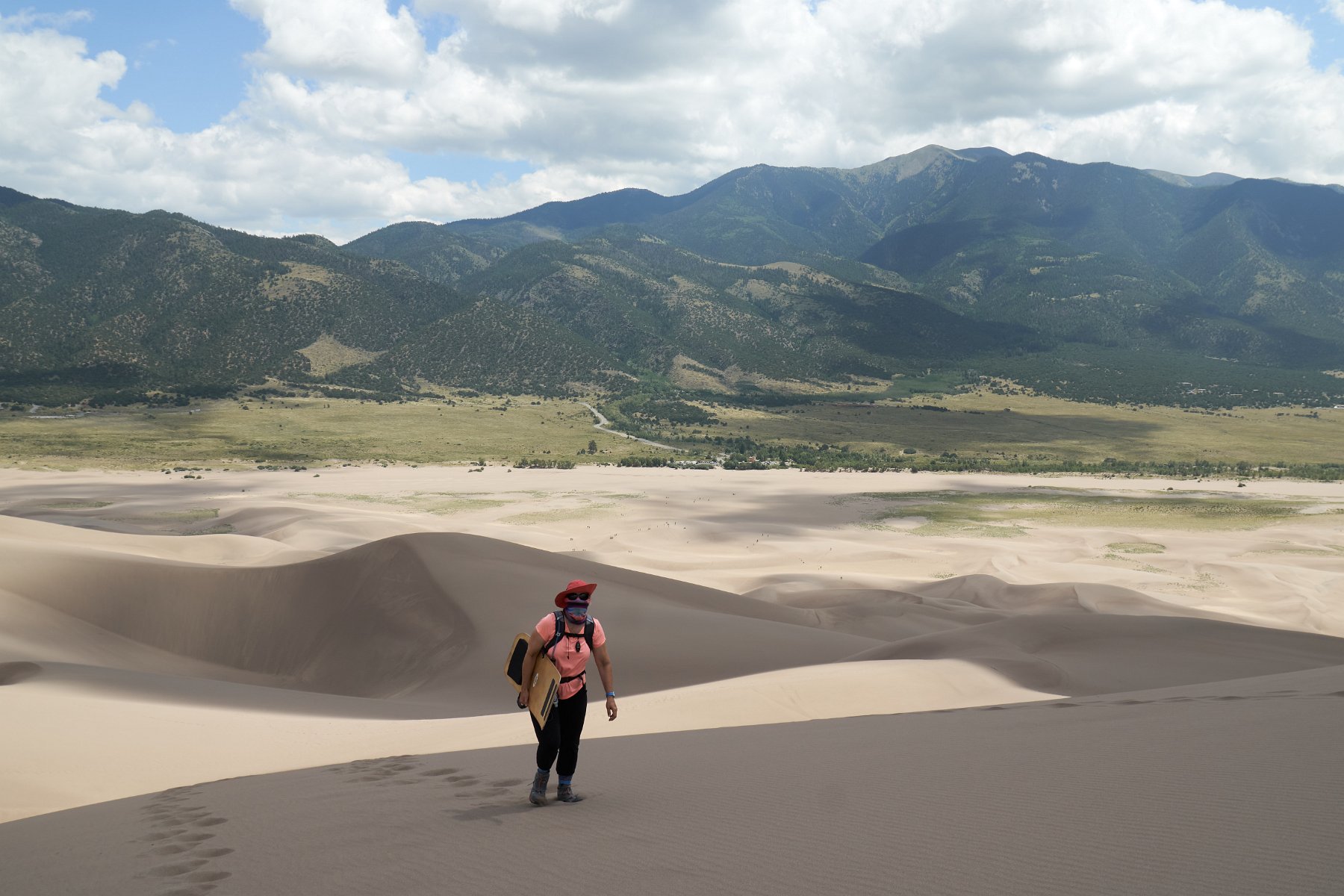 We had also planned to take the 4WD route over the mountains (Medano Pass Primitive Road) but were put off by the reports of very deep sand to get through.  We did hike up to see the nearby, cool-to-see Zapata Falls though.
Click through for the full gallery: