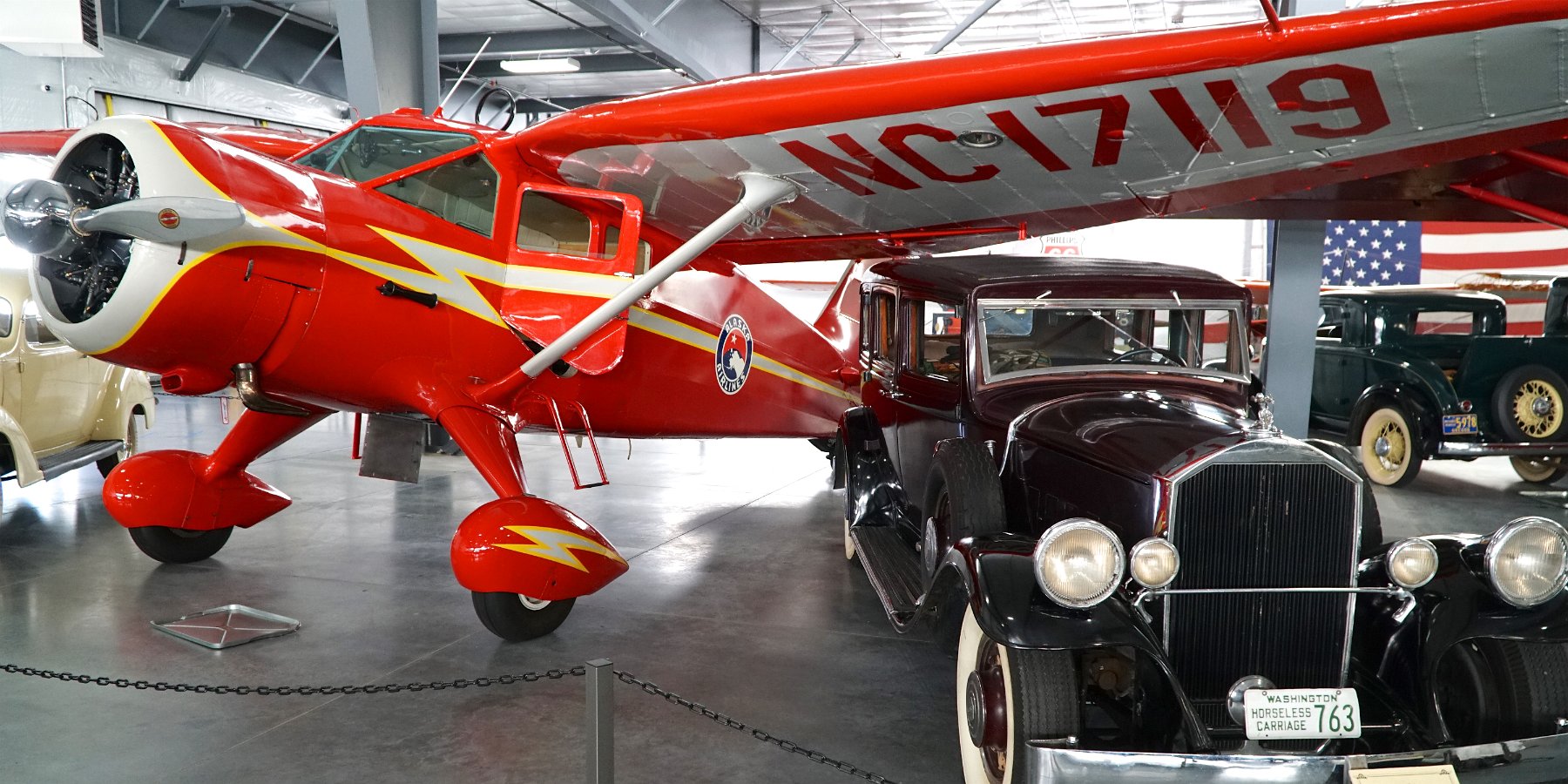 While we were in the Columbia River Gorge area last month, Darlene and I had the chance to spend half a day at the Western Antique Aeroplane and Automobile Museum in Hood River.  This place is only ten years old but it has a huge and fascinating collection of antique, but still operational, cars and planes.  They hold numerous events and classes.  For example, every second Saturday is a "play day" where they bring out and fly or drive a number of the cars and planes to let people experience them.  They also hold classes to learn about and get to drive antique Model T's (which sounds very cool) or drive classic cars from the 30's, 40's and 50's.  They do restoration work on site, and they host an annual "fly-in" event where you get to see a lot of these antique planes in the air.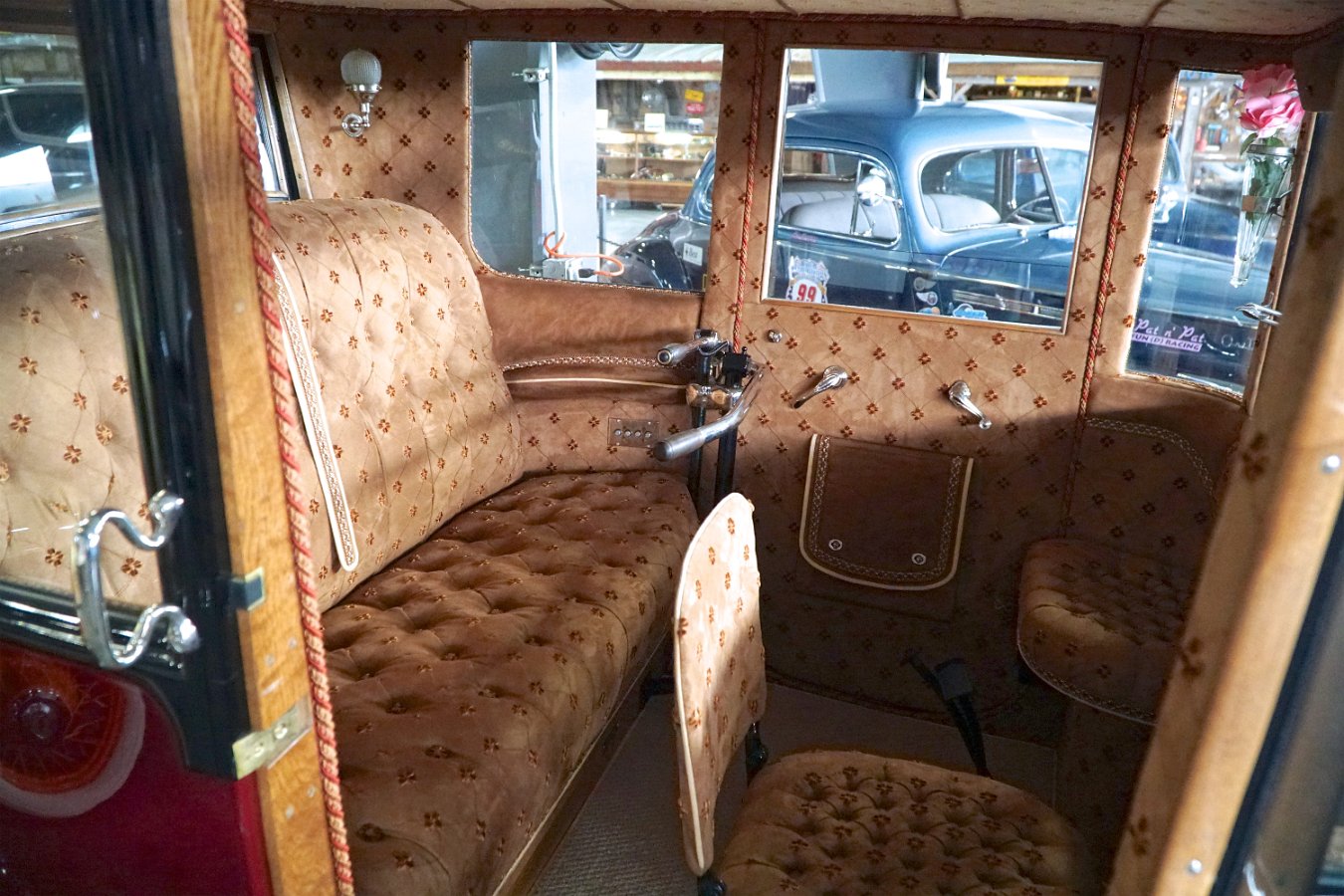 I particularly liked how they juxtapose old airplanes and automobiles from the same era.  And I thought it was pretty interesting how old cars look so different and so obviously antique; whereas airplanes from the same time period don't look so different than planes today.  It was also fun to be reminded of how seat-of-the-pants flying and driving was back in the early days.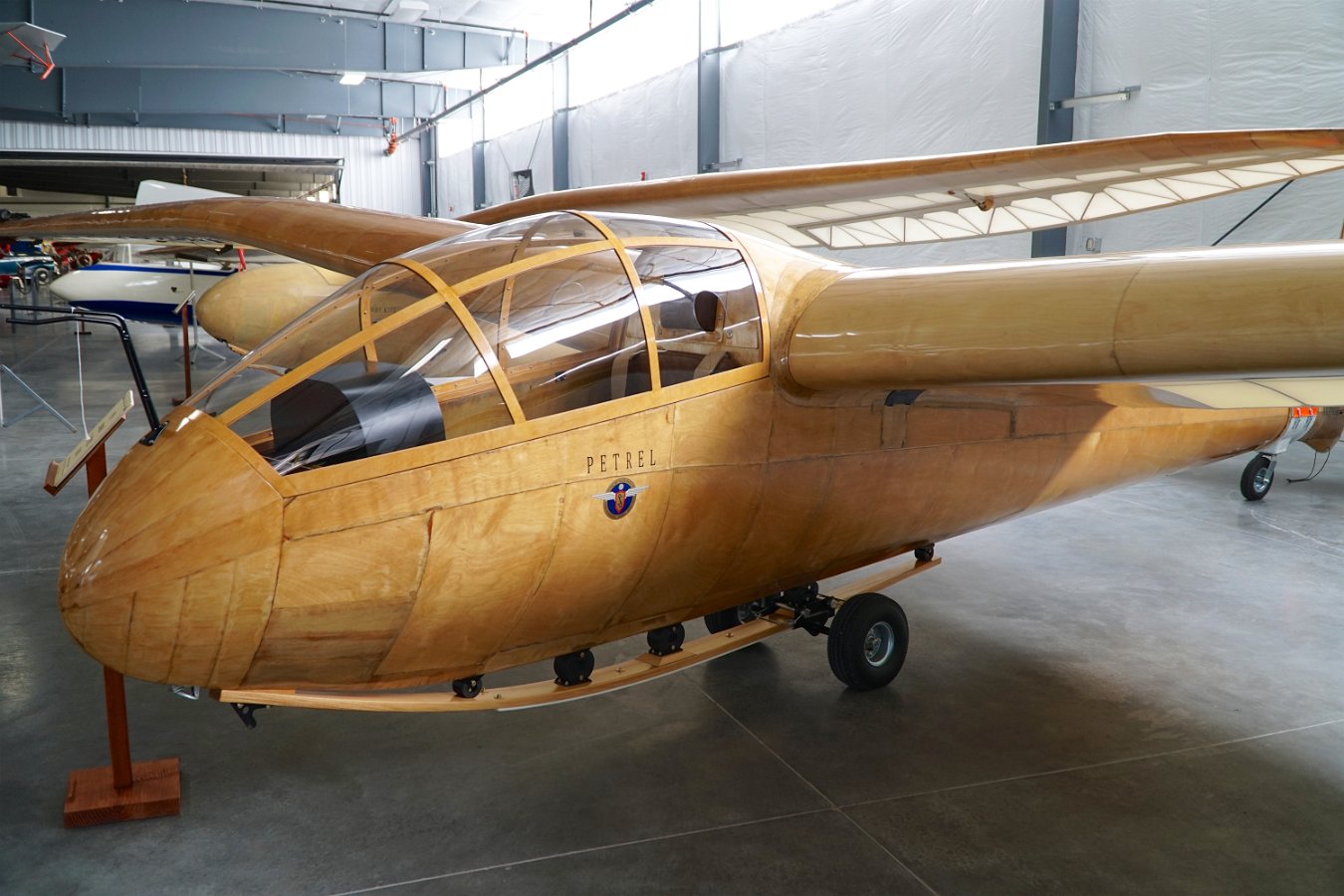 Click through for the full gallery, which is only a sampling of what they have on display.