Tag Archives:
elephants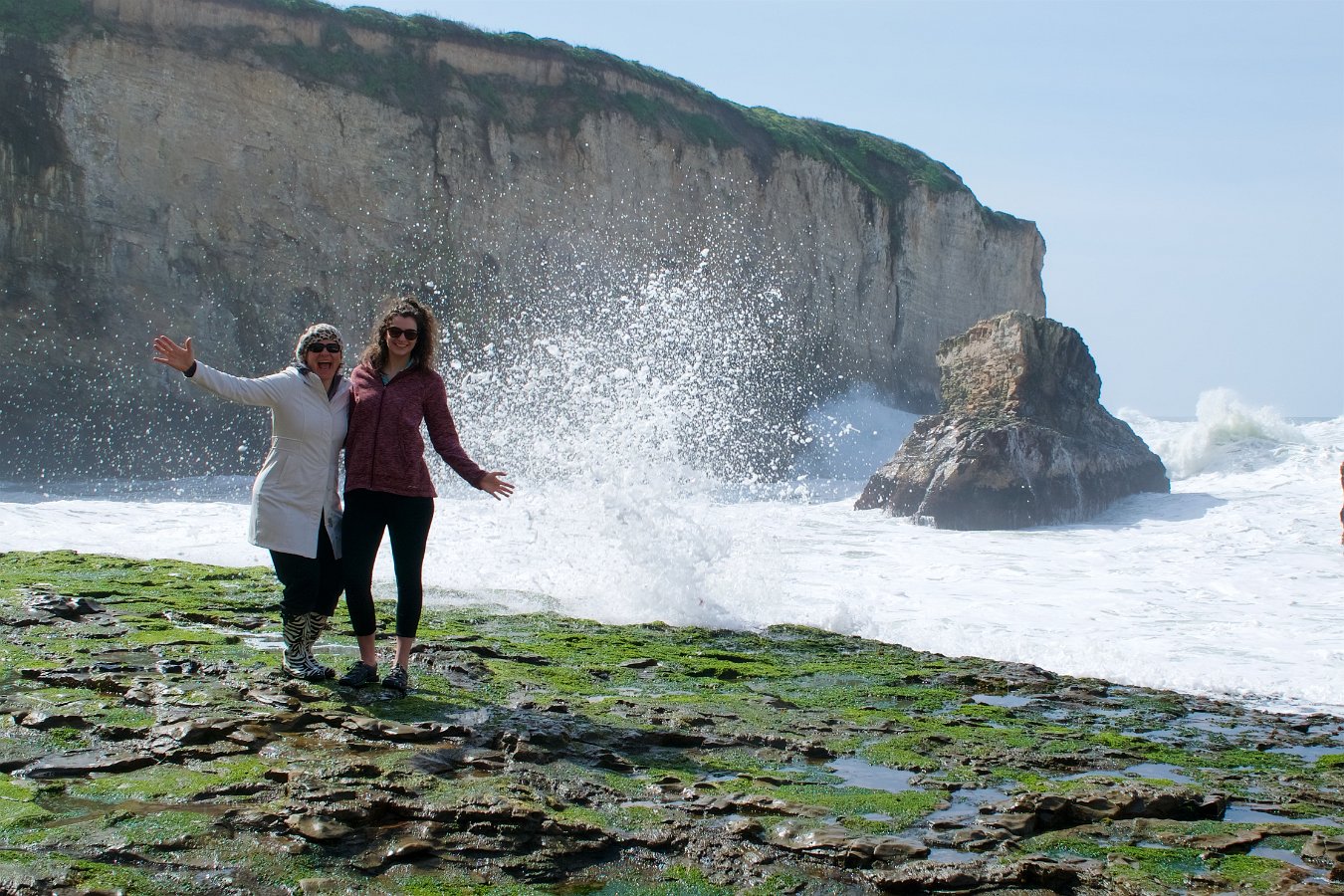 Darlene's niece, Joslyn, came out from Wisconsin for her spring break from school and I think we managed to fill her time here.  We visited Shark Fin Cove, Pigeon Point Lighthouse, the Seymour Marine Discovery Center and saw dolphins while flying the drone from the sea cliffs near Pescadero.  We spent one morning to see the redwood trees at Henry Cowell State Park and a deserted Roaring Camp Railroads.  We introduced her to the sea otters at Moss Landing and got in a guided walk at Año Nuevo to see the elephant seals (lots of weaned pups at this time of year) and she and Darlene stayed overnight at the Monterey Zoo and fed the elephants.  Besides a couple of movie nights and several interesting board games, we also went up to Tahoe for three days so she could learn to ski – and she was careening down the mountain in no time!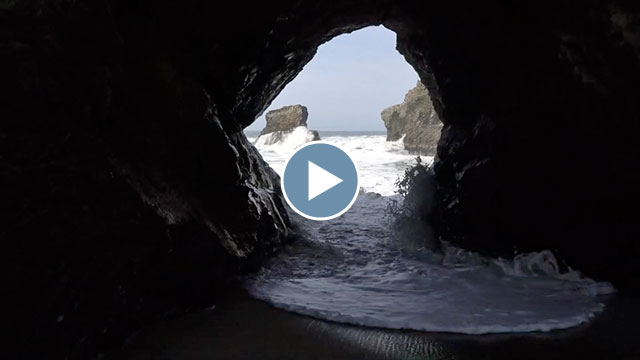 Click through for the full gallery:
Two weeks ago, Darlene and I enjoyed a weekend stay at the Vision Quest Ranch in Salinas, CA.  It's a facility that keeps and cares for a host of 100+ various exotic and domestic animals.  Their prime business used to be training and providing animals for use in the film and television industry, but with the increasing use of computer-generated, all-digital animals, they've turned more to adopting at-risk or retired animals, doing more educational programs and training programs and transforming the facility into a fully, open-to-the-public zoo, "The  Monterey Zoo".  This effort is still in progress and so they're now only open for short, daily, guided tours while they build out larger, more engaging enclosures for their animals.  However, they also run a bed and breakfast service based on several cabin-like tents situated on the property and provide a number of up close encounters with various animals, particularly a couple of retired circus elephants who greet you at your cabin as your breakfast is served.
You can read more about the history of the facility, stories about their numerous animals and information about their various educational efforts on their web site.
Click through for the full gallery of pictures: