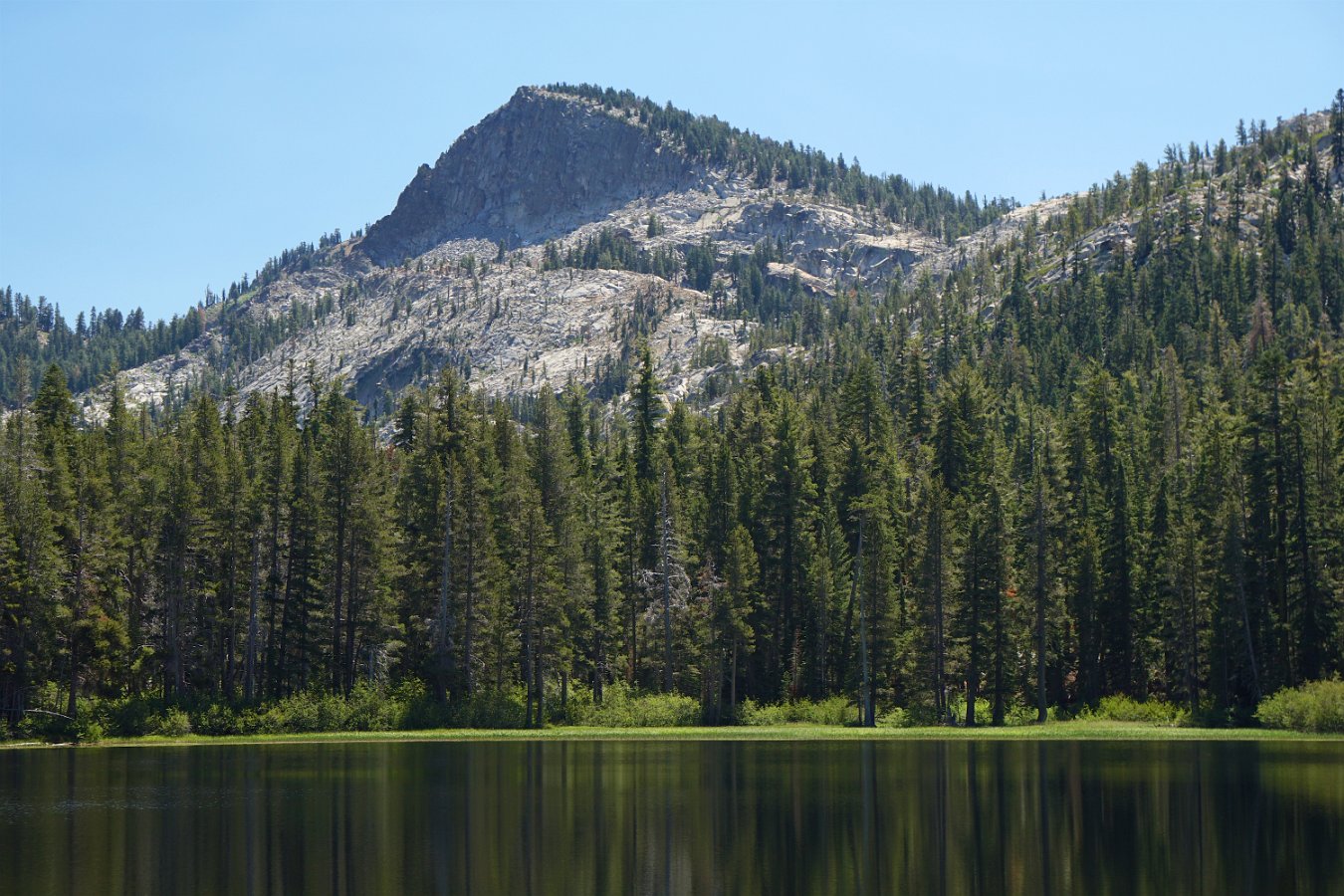 Darlene and I headed into Desolation Wilderness from the Meeks Bay trailhead on Lake Tahoe this Monday for three days, two nights of backpacking.  This turned out to be a pretty easy going climb and less than five miles to the first lake (Genevieve) and a few more miles to where we camped at Stony Ridge Lake for both nights.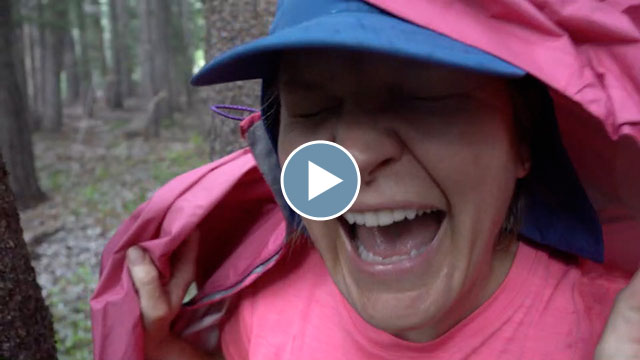 On our layover day, we continued on up to Rubicon Lake and then set off cross-country to reach the saddle to the southeast in hopes of a nice view overlooking Emerald Bay.  Unfortunately, thunderclouds started coming in and we had to bail out before we could get to the overlook.  On our way back down, we were caught in a surprisingly heavy hail storm and then had to dash down off the heights in the rain as the thunder and lightning approached.  We returned to camp pretty soaked and moved everything a few hundred feet to a better location to wait out the storm.  Happily the rain let up before the sun set for the day.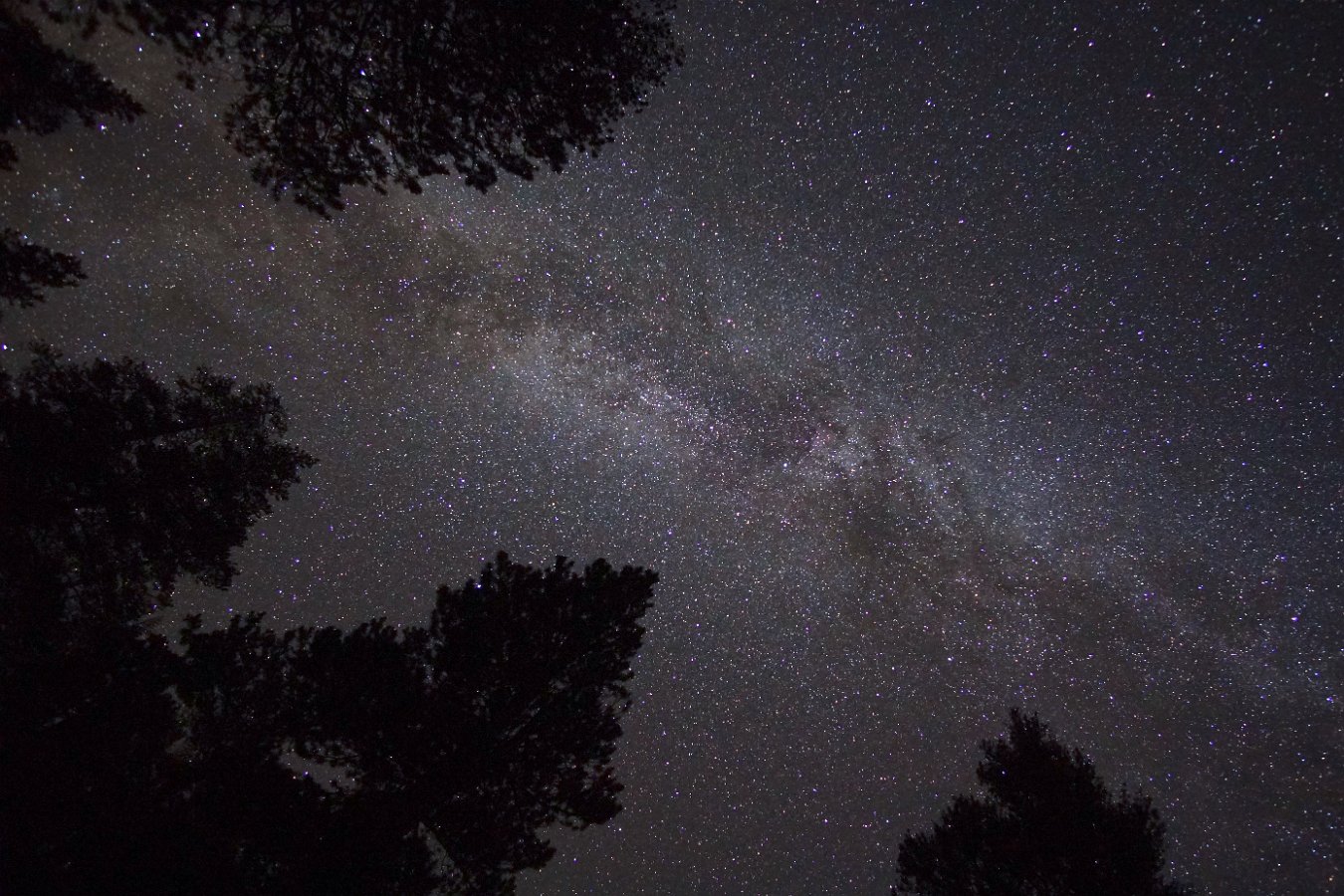 Fantastic night skies too, with no moon!
Click through for the full gallery: