Upon completion of our hiking trip in Portugal, Darlene and I flew to Madrid and immediately joined the guided group tour we booked with Intrepid Travel.  We met our guide, Sergi, who quickly proved to be both quite enthusiastic and entertaining, along with our nine fellow travelers (mostly Aussies) and David, a guide-in-training preparing for his upcoming first tour.
Here's the link to all the galleries from the trip.
Our first full day was a day tour to Toledo from Madrid to explore the old walled city – and for Darlene to buy boxes of marzipan from the nuns at the convent.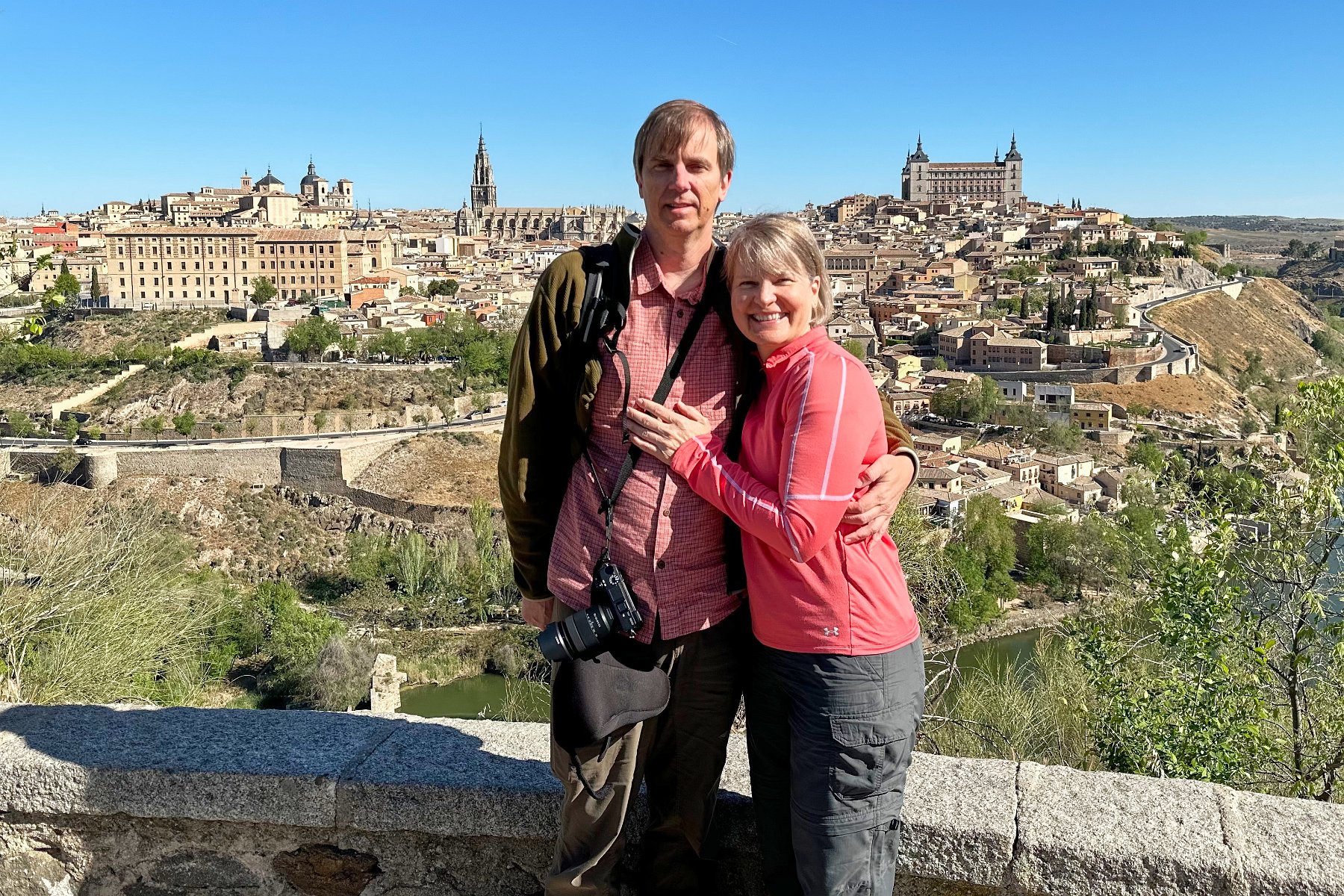 We were then off by high-speed train to Seville where we spent two days and nights to see the city.  We lucked out at the normally very crowded Plaza de España as it was being cordoned off in preparation for a concert and we swung by the replica of the Victoria, the only ship to return from Magellan's circumnavigation voyage.  We skirted around Seville's bullfighting ring, Plaza de Toros de la Maestranza and wandered through the shopping district.  We had a wonderful local guide show us around the amazing royal palace and gardens, Real Alcázar de Sevilla (also home to scenes of Dorne from the Game of Thrones tv series) and we wandered around the immense Seville Cathedral (one of the largest in the world), which was originally a grand mosque.  Lastly, we attended a flamenco performance on our final evening.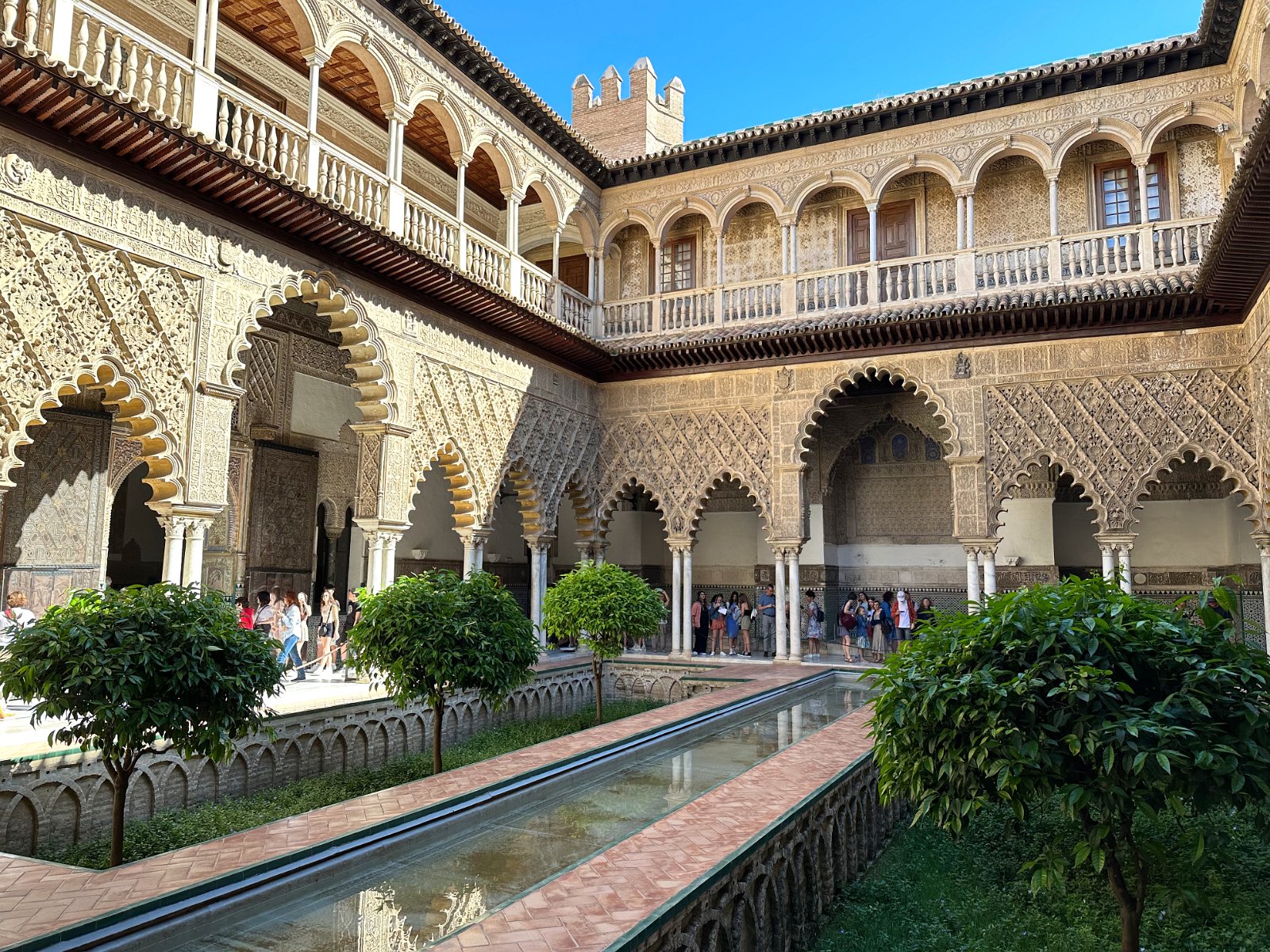 Our next overnight stop was Córdoba, home to an amazing and incredible grand mosque – a mosque so large that a huge cathedral could be built within the center of it.  Our walking tour continued around the old town and that evening we got to see an Andalusian equestrian show.  (No pics or video allowed during the performance.) The following day, on the road to Granada, we stopped in at a olive oil mill and learned first-hand how olive oils are taste-tested.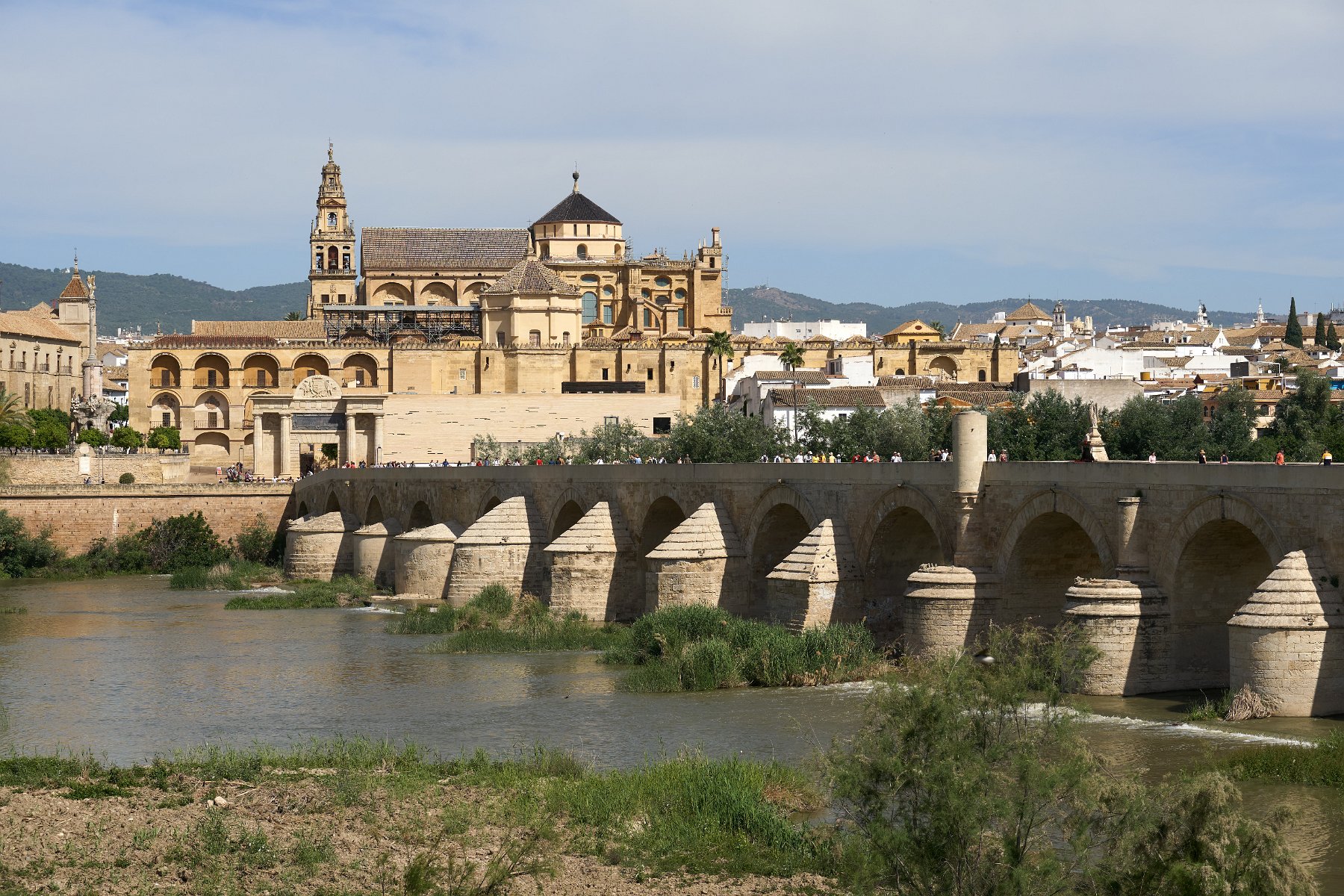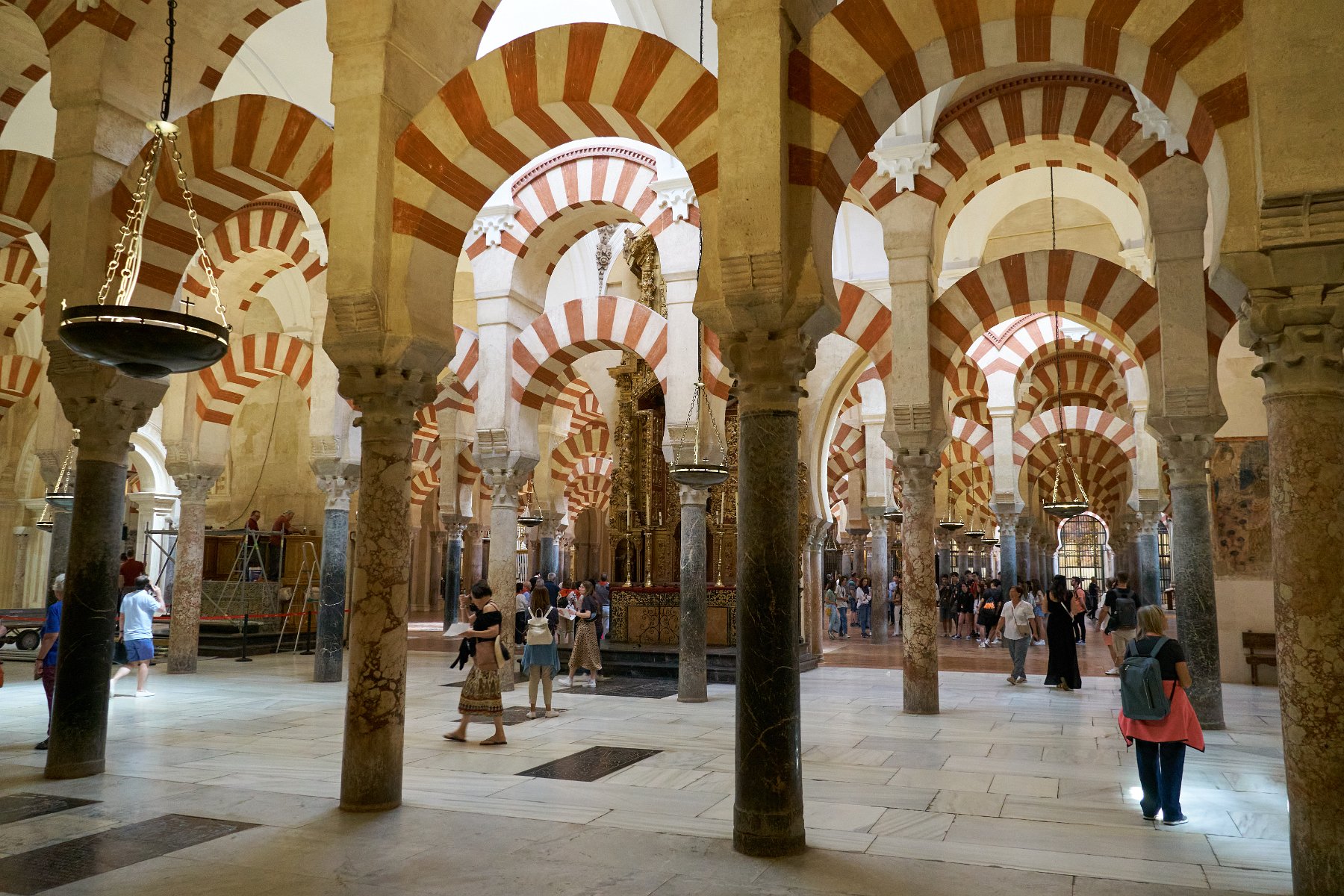 We stayed two nights in Granada whose star attraction is The Alhambra, a medieval fortress and series of palaces chiefly built by the Moorish monarchs of Granada.  We enjoyed a walking tour through various parts of the old city and there was also much shopping.  For the Alhambra, we had a daytime tour of the fortress (or Alcazaba) and the Generalife palace and gardens but then we were able to return after dark for a mesmerizing tour of the Comares Palace grounds and a quick peek into the more recent Palace of Charles V.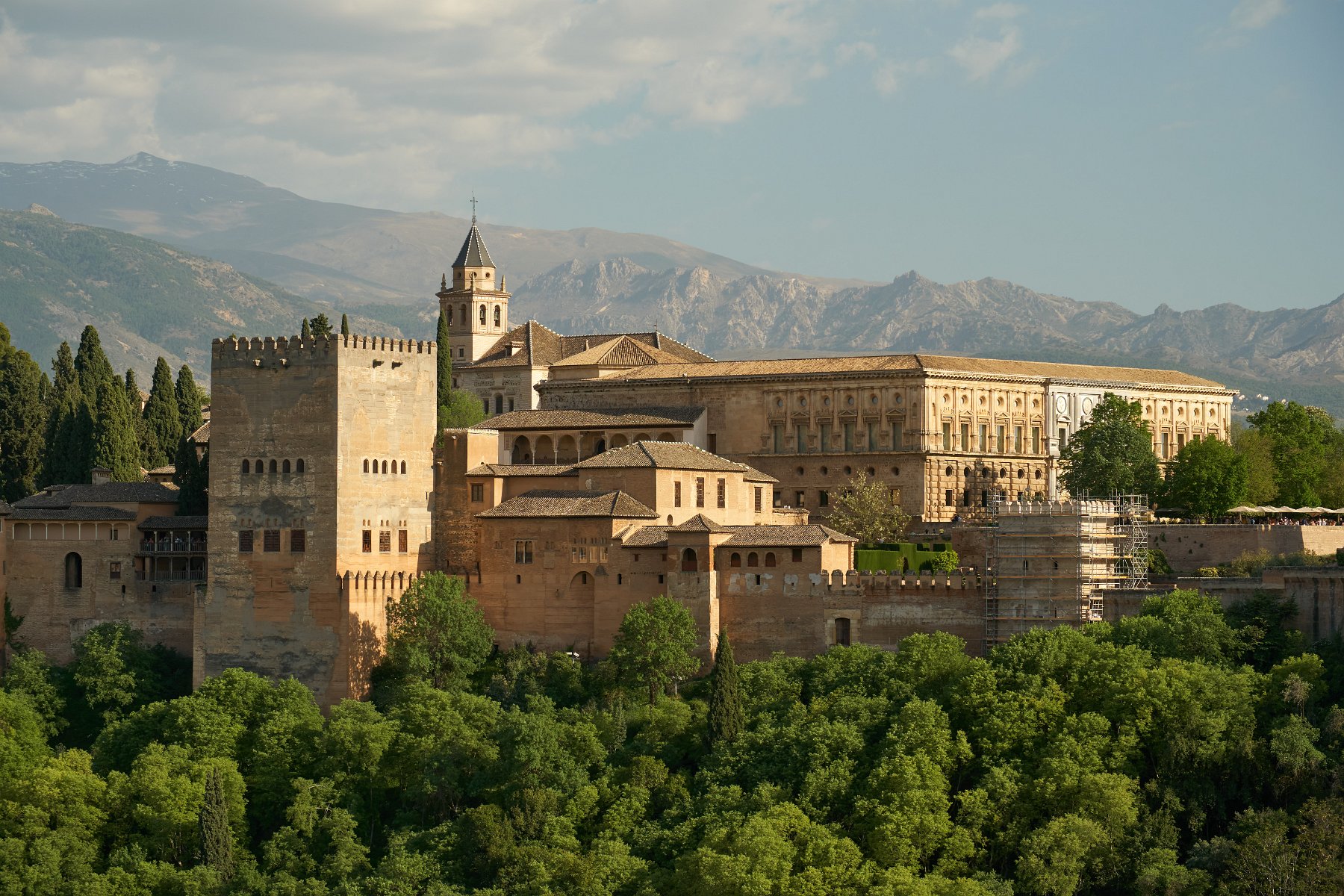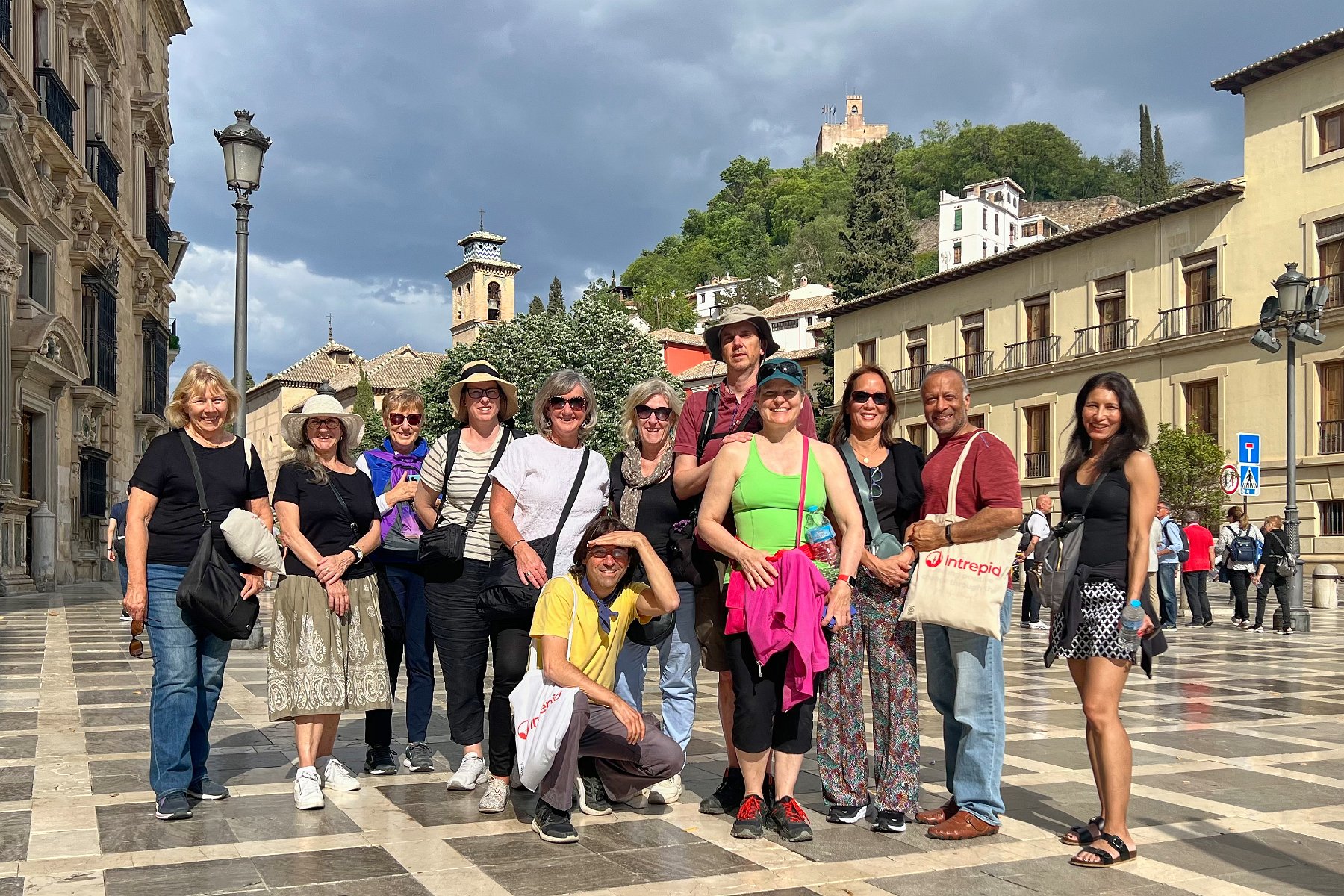 On the way to Valencia, we had a short stopover in Elche as a break for the long drive, where we saw a couple of renditions of the "Lady of Elche".  Unfortunately our bus broke down and we had to wait for a replacement to come and get us.  We made it to Valencia eventually and the following day we walked around the impressive structures making up the City of Arts and Sciences – a substantial public space including science and art museums, opera house, planetarium and aquarium.  Would've been fun to check it out in more detail but our day was already filled with a trip out to and boat ride on Albufera Lake with a lunch of traditional Spanish paella and then a walking tour around the older quarter of Valencia.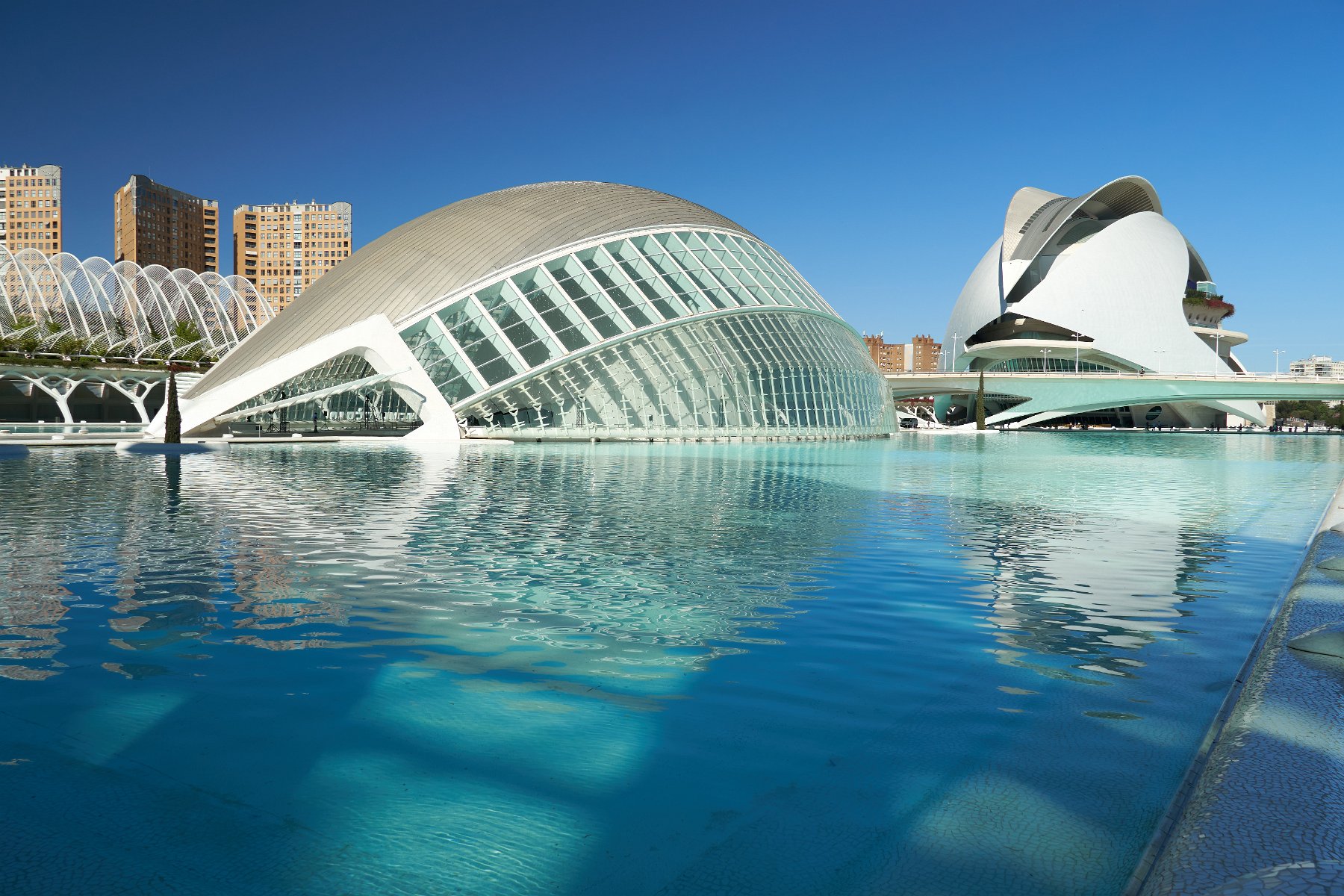 We had a long drive from Valencia to Barcelona and our group tour with Intrepid Travel came to a close in Barcelona, but not after a walking tour of the Gothic Quarter including La Rambla, the Mercat de La Boqueria (a popular marketplace), the Barcelona Cathedral and a farewell dinner.  We stayed on an extra night and took a tour of one of Gaudi's amazing architectural and design wonders, the Casa Batló – so very worth the admission and the crowds.  We also explored the Gothic Quarter a bit more on our own and went through the Maritime Museum of Barcelona – before Darlene collapsed asleep on a bench.
The Intrepid Travel trip actually started in Madrid and some folks took in some of the sights ahead of the trip start but we didn't have time between our Portugal trip and this one, so we flew back to Madrid after Barcelona for a day and a half of sightseeing with Jennifer before we all boarded a train for the upcoming party in Palencia.  We managed to get in a Segway tour of the huge El Retiro Park and visit the Prado Museum, the Cathedral of Santa Maria and take in the full royal palace tour (Palacio Real de Madrid) – mostly no pics allowed in the palace though.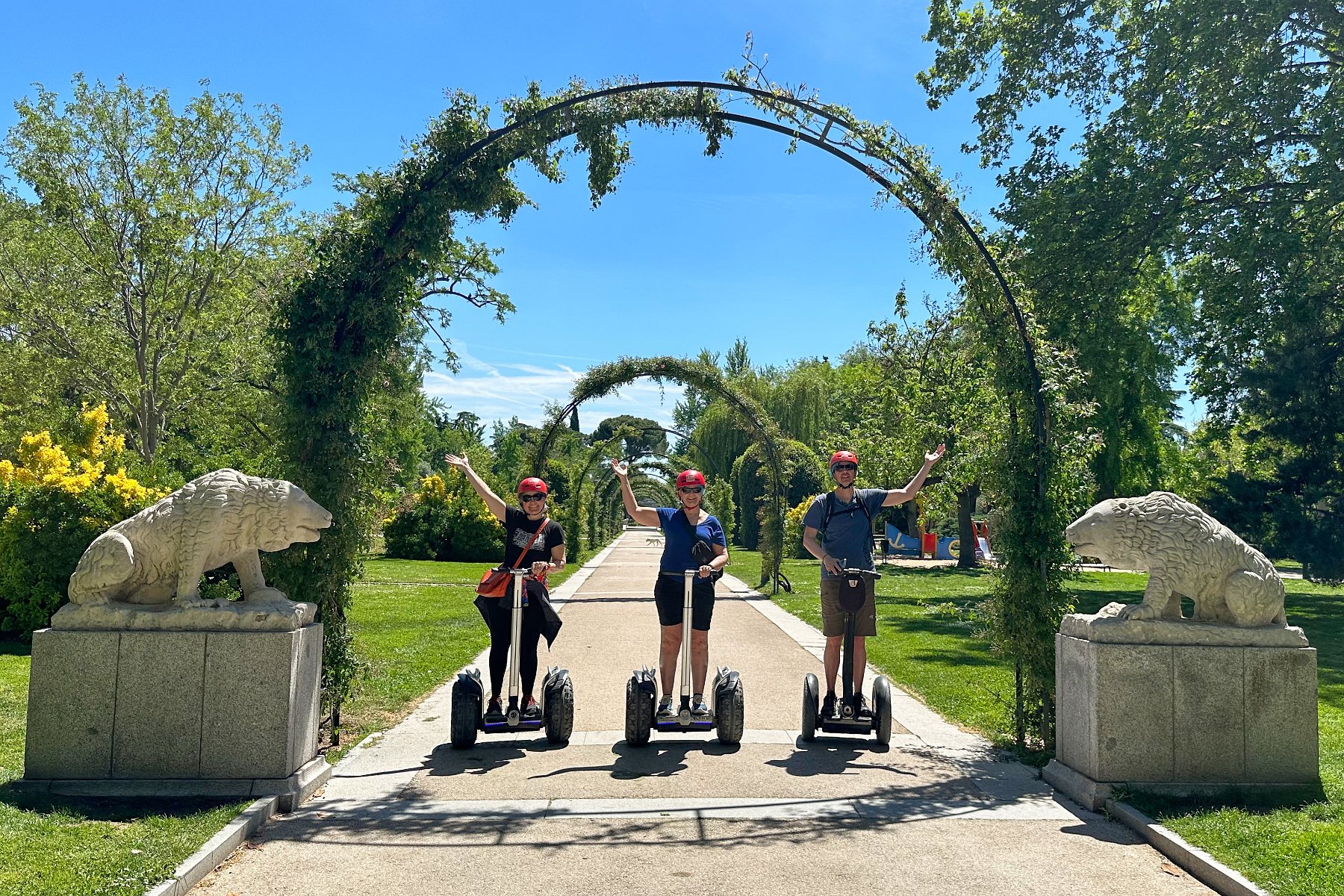 Click through for the full gallery of our Spain tour!
Also, here's a flyover I recorded in VR in MS Flight Simulator of several of the cities we visited: