With everyone fully vaccinated, starting in mid-June we were able to get together for in-person board gaming again – and so much more fun than the entirely virtual meetups during the past year.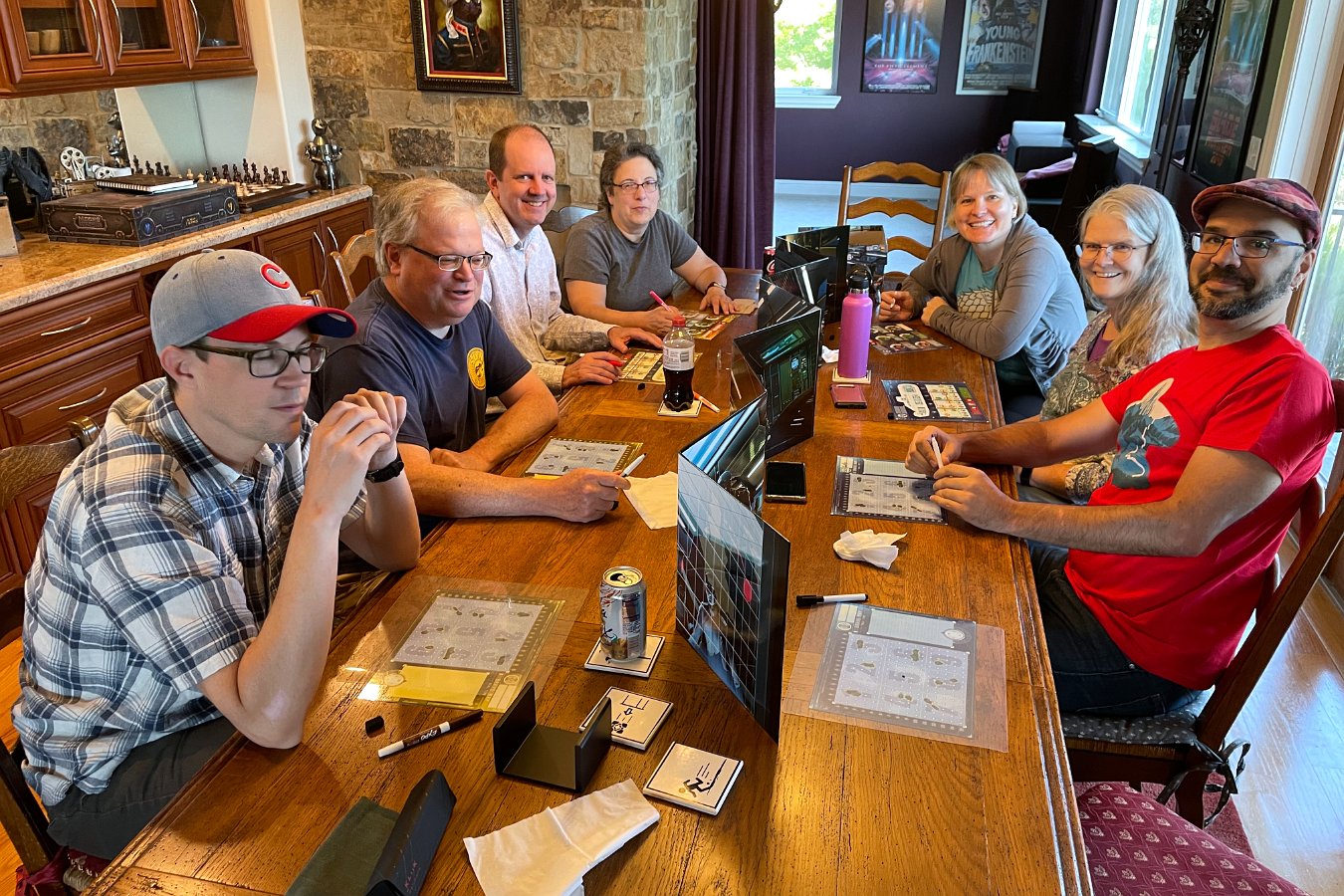 Some of the titles we've been playing recently: The Crew, Now Boarding, Near and Far, Burgle Bros., Sagrada, Azul, Nidavellir, Viticulture and Viticulture: Tuscany, Mechs vs. Minions, Covert, Cartographers, Acquire, Cloudage, Captain Sonar, Railroad Ink, Pret-a-Porter, Bang!, Smartphone Inc., Crazy Karts, Kanban EV, Sidereal Confluence, Between Two Castles, Vindication and Brass: Birmingham.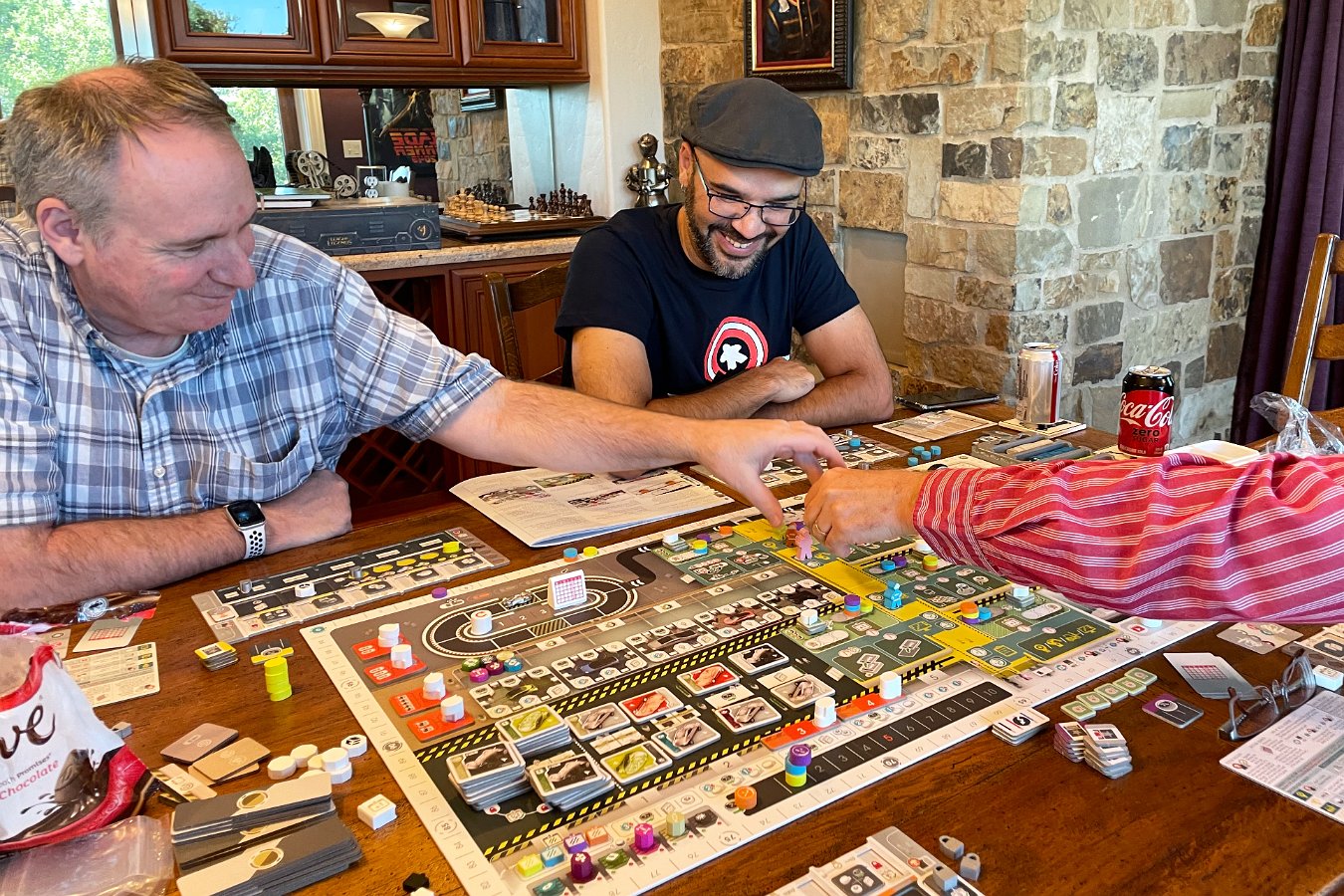 Update: We got together again on the last day of the month for Shikoku, Steampunk Rally, Cosmic Encounter, Feierabend, Betrayal at House on the Hill, Master Word and Villagers.
Click through for more pictures: