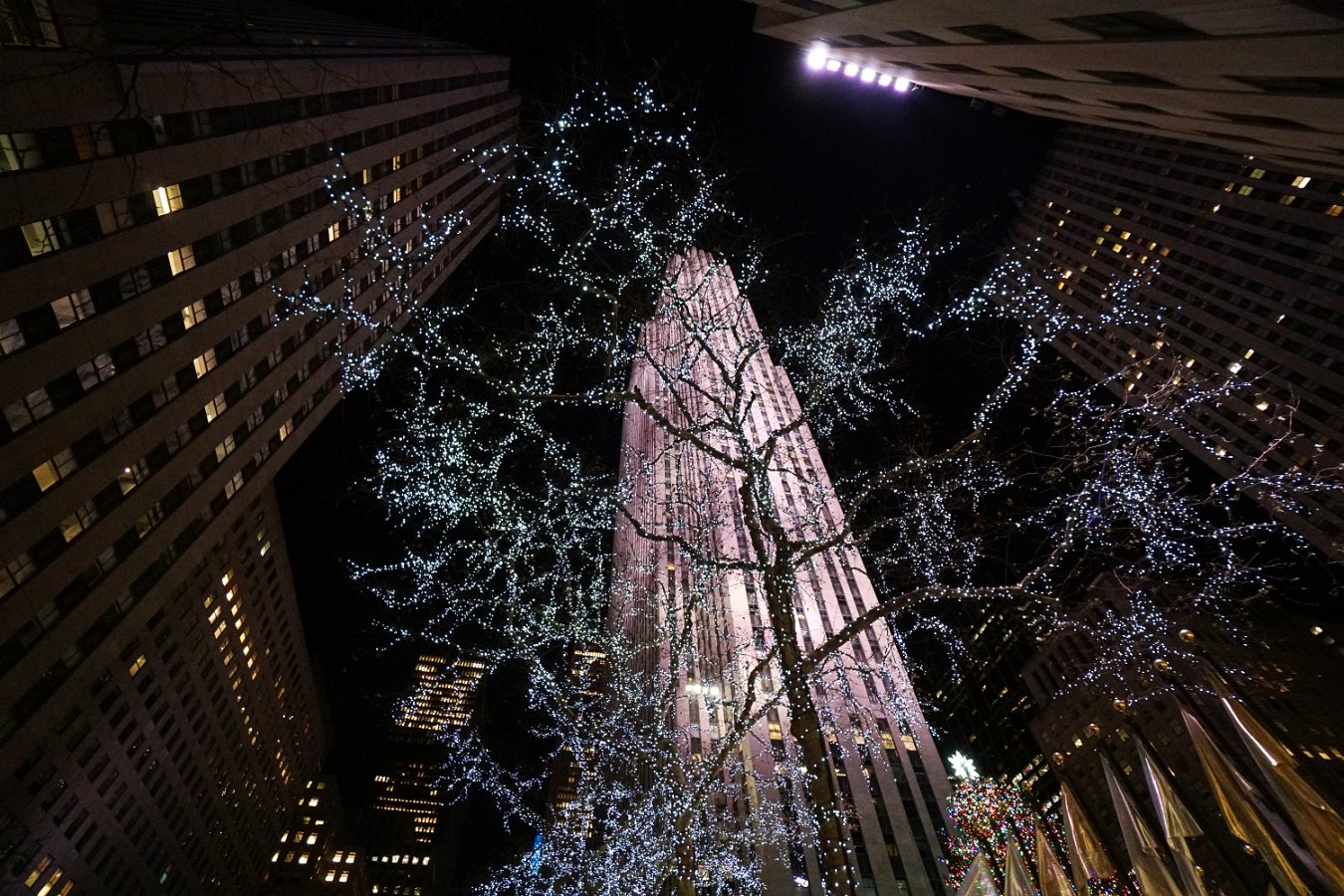 Darlene and I enjoyed a weeklong trip to New York City over Christmas this year just doing a lot of sightseeing.  It wasn't a first visit for either of us but there was still plenty to go see and do.  We started off with a midnight visit to the top of the Empire State Building – and discovered that's the way to entirely avoid any lines or crowds.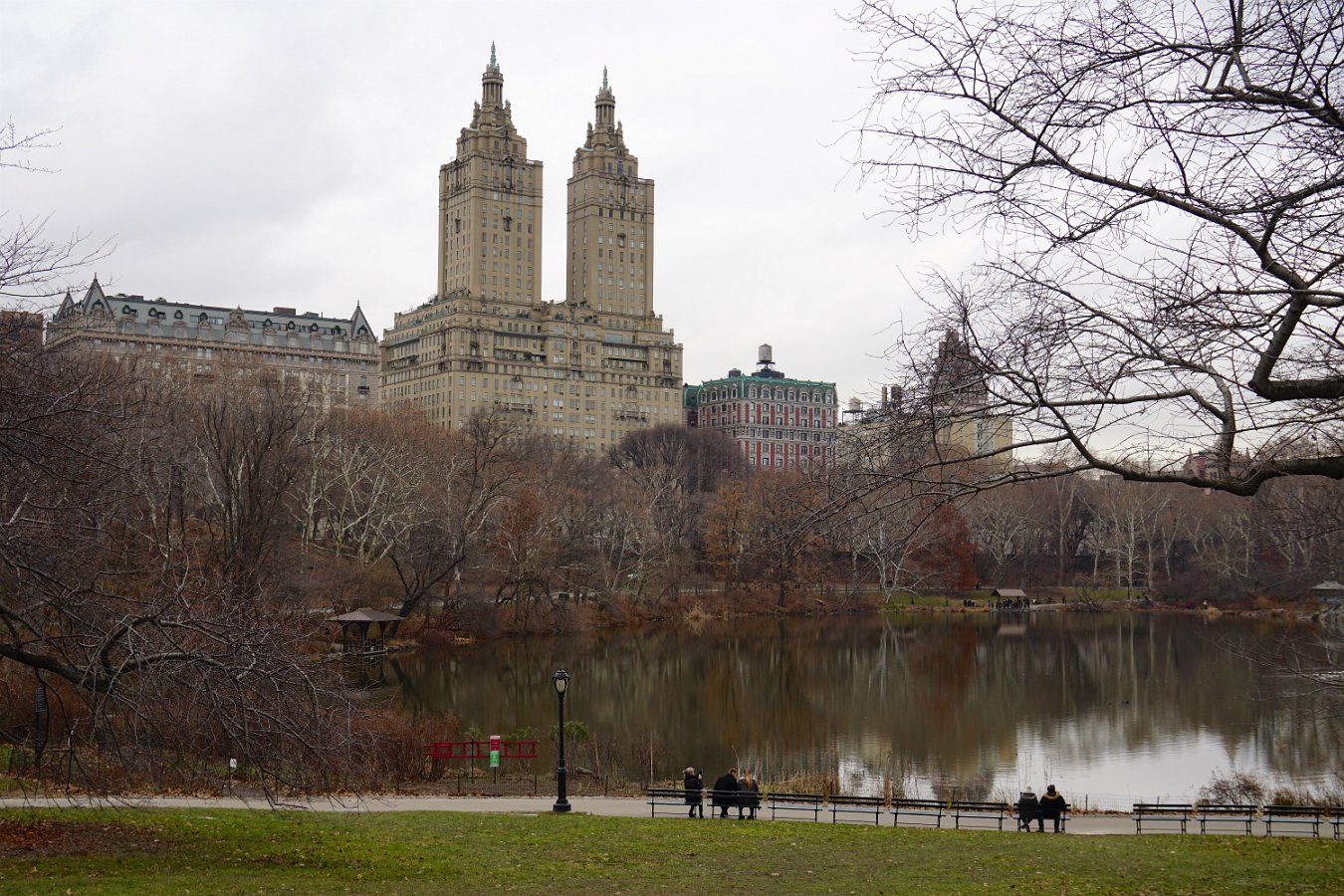 We enjoyed thoroughly exploring the lower half of Central Park and we walked around mid-town a lot, taking in the Christmas shops at Bryant Park, visiting the gorgeous Grand Central Station as well as the New York Public Library – home to specters from the movie Ghostbusters, which kicked off a hunt to seek the other filming locations including the Ghostbusters firehouse HQ, the "spook central" apartment building on Central Park West, the Tavern on the Green, Lincoln Center, etc.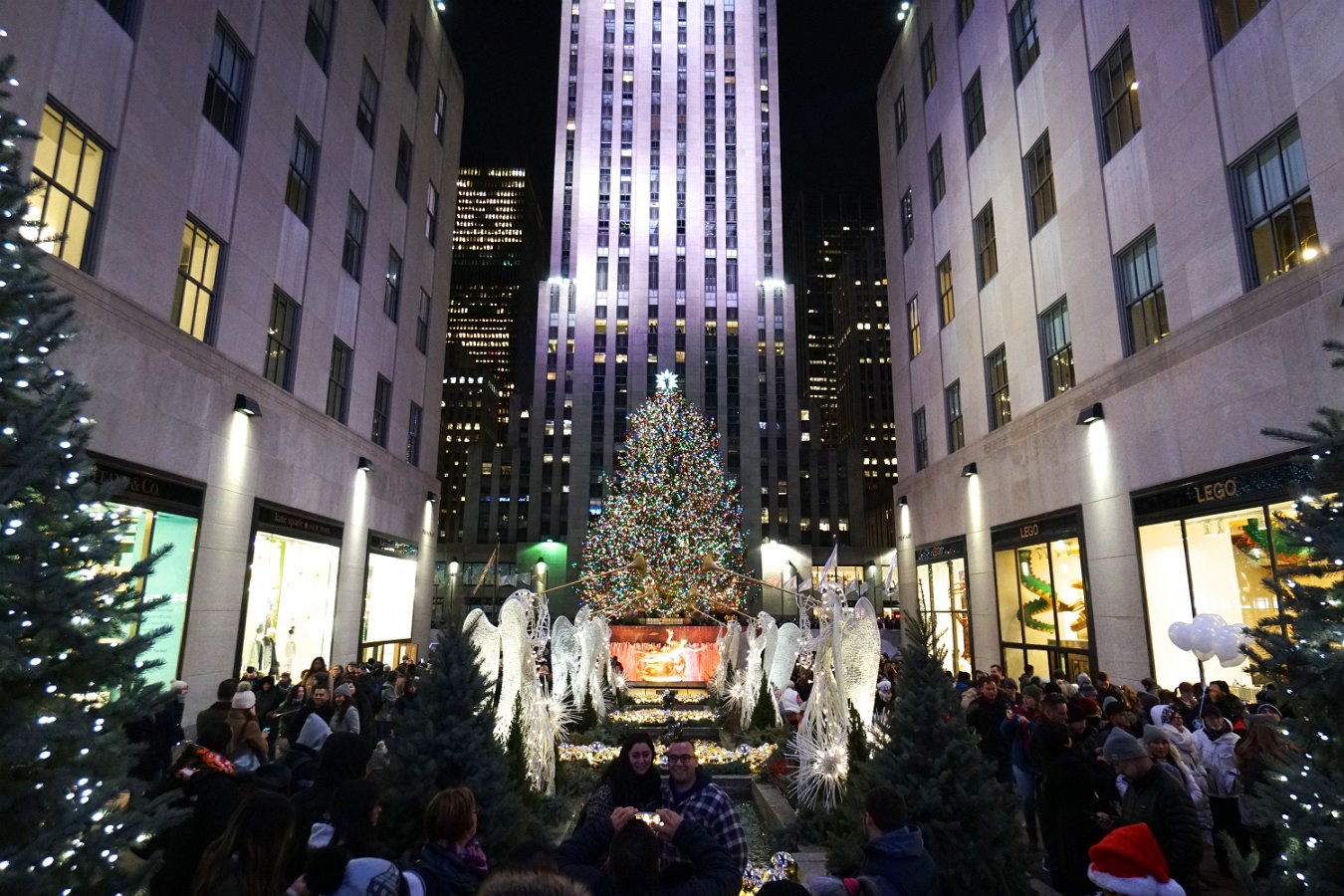 Of course we visited Rockefeller Center to see the Christmas displays there and along Fifth Ave.  We also saw two musicals on Broadway over our visit: The Lion King, which was just completely fantastic and amazing, as well as a repeat of Cats which happened to be the first musical each of us had ever seen.  I found I didn't care for Cats at all this time though – I guess my tastes have changed a bit in 30 years!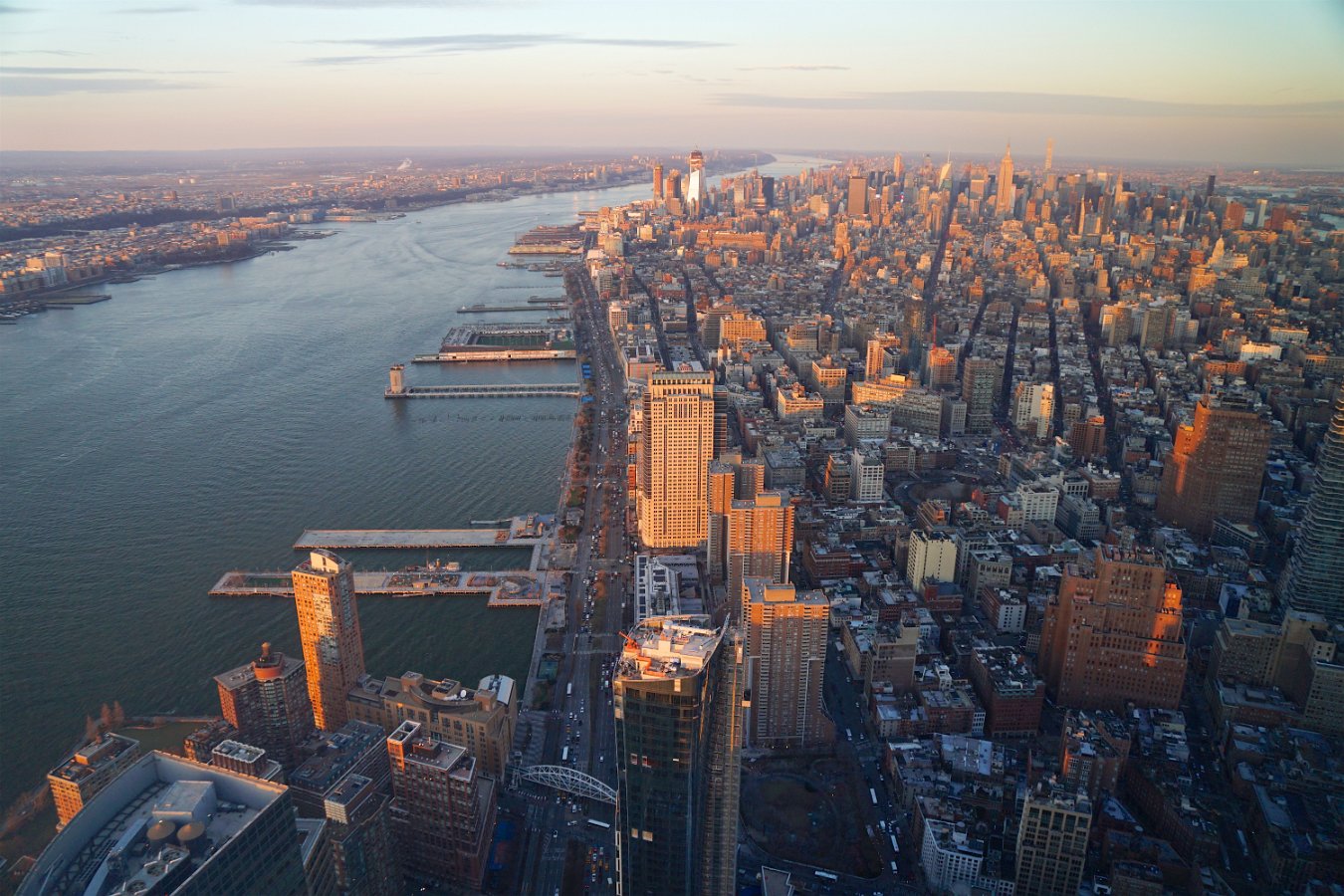 We did the VIP tour (tip: not worth the extra) at One World Observatory and stayed for dinner after sunset.  The ride up the "time traveling" elevator was very cool (see YouTube video) but over too quickly to enjoy all the detail!  We saw the 9/11 memorial that night as well – really well done.
We walked the High Line (an elevated rail line converted to a green space) and walked around the financial district and down to Battery Park where we discovered and rode the wonderful Seaglass Carousel.  We slipped in a visit to the art collection at the Frick museum and we finished off with a lovely trip on the Staten Island ferry on our last crisp cold day.
Click through for the full gallery of pictures and video clips.