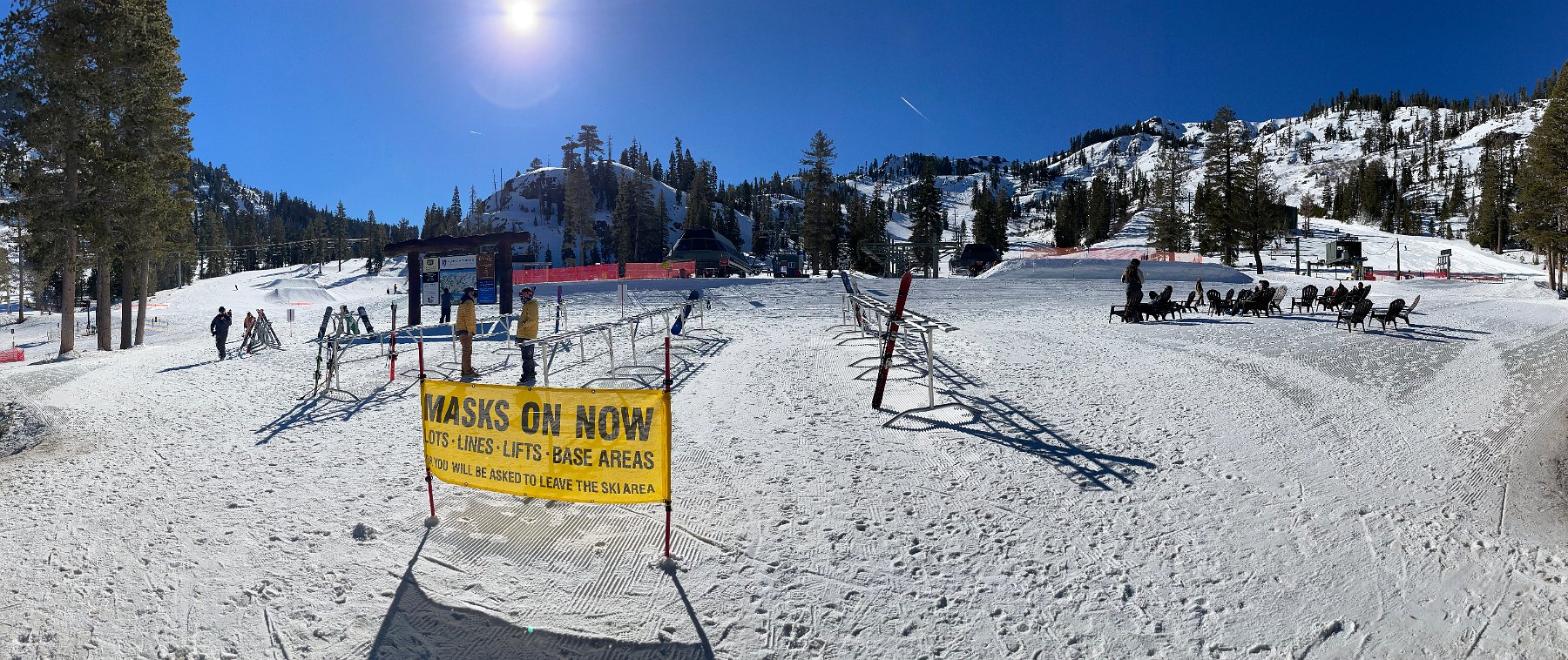 In mid-January, we migrated up to Tahoe to spend a few weeks in the snow.  Darlene didn't feel up to skiing with her current hip and ankle issues so I was just skiing solo, going out every other day while she kept busy at the house.
All of the resorts have implemented rules to keep folks from spreading the virus, like face coverings and social distancing around the lifts and resort, but of course you still see the usual sampling of not helpful behaviors.  I went to Alpine Meadows and Squaw Valley on the quiet mid-week days and Homewood on busier days – around weekends and fresh powder days – so it was possible to avoid lift lines and sharing lift chairs.  (Sharing a six-person chair with one other rider seemed fine though.)  I planned on Northstar a couple of times, but one day the pass was closed due to a big rig slide out and the other day I saw how the required parking lot bus was loading up with people and decided to go elsewhere – plus it would seem that they're insisting on loading solo riders every other seat on the chairs.  I'm not so keen on that despite the open air.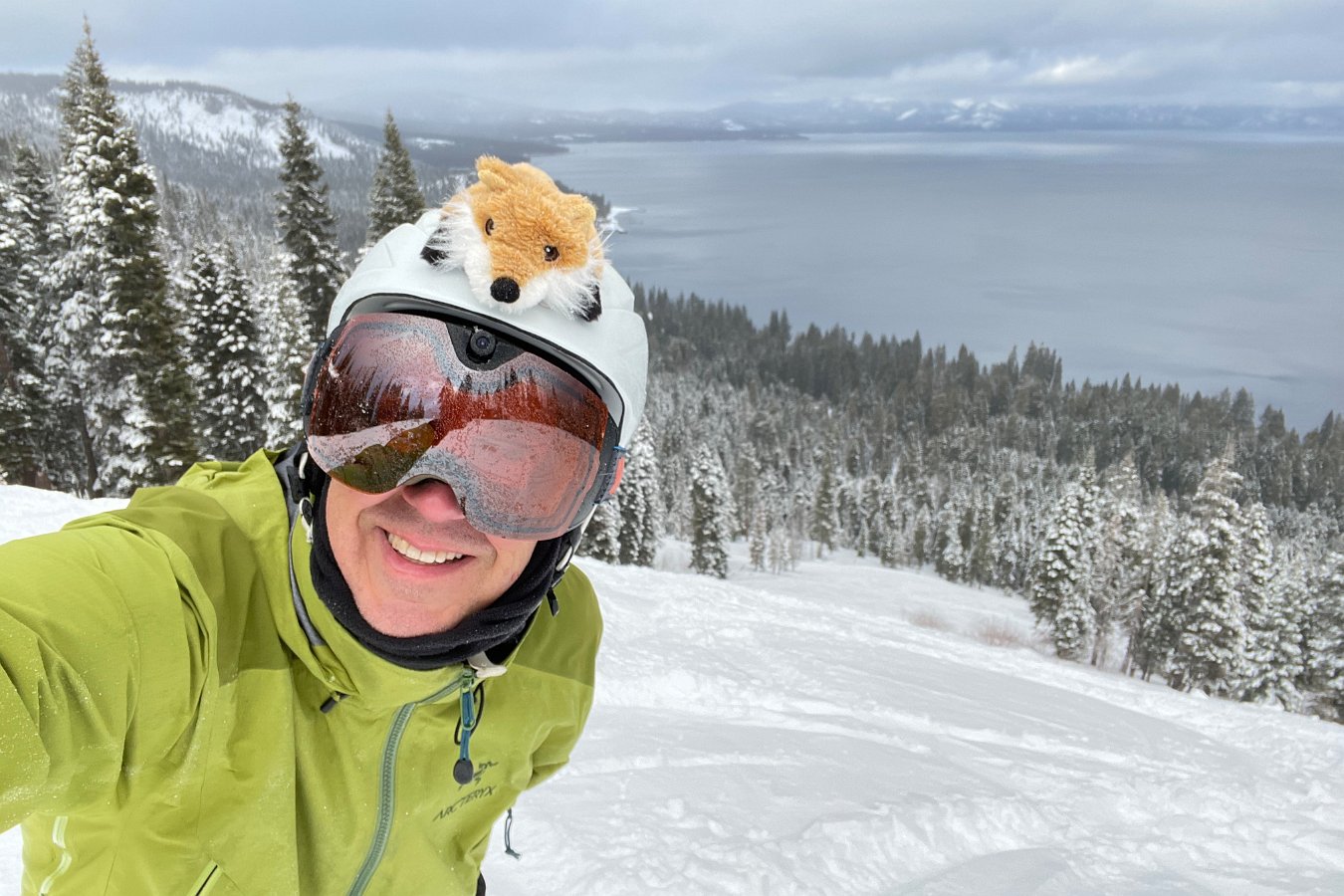 Started out with limited snow and seriously hard frozen stuff anywhere off the groomed runs from several weeks of warm weather but happily we then got a cold front and multiple heavy snows (5+ feet) over a week or two.  Lots of powder to play in.  Meanwhile, back at the house, we "relocated" a series of squirrels over a couple of weeks but I'm not sure we've caught the culprits living inside the vaulted ceiling.