Tag Archives:
Colorado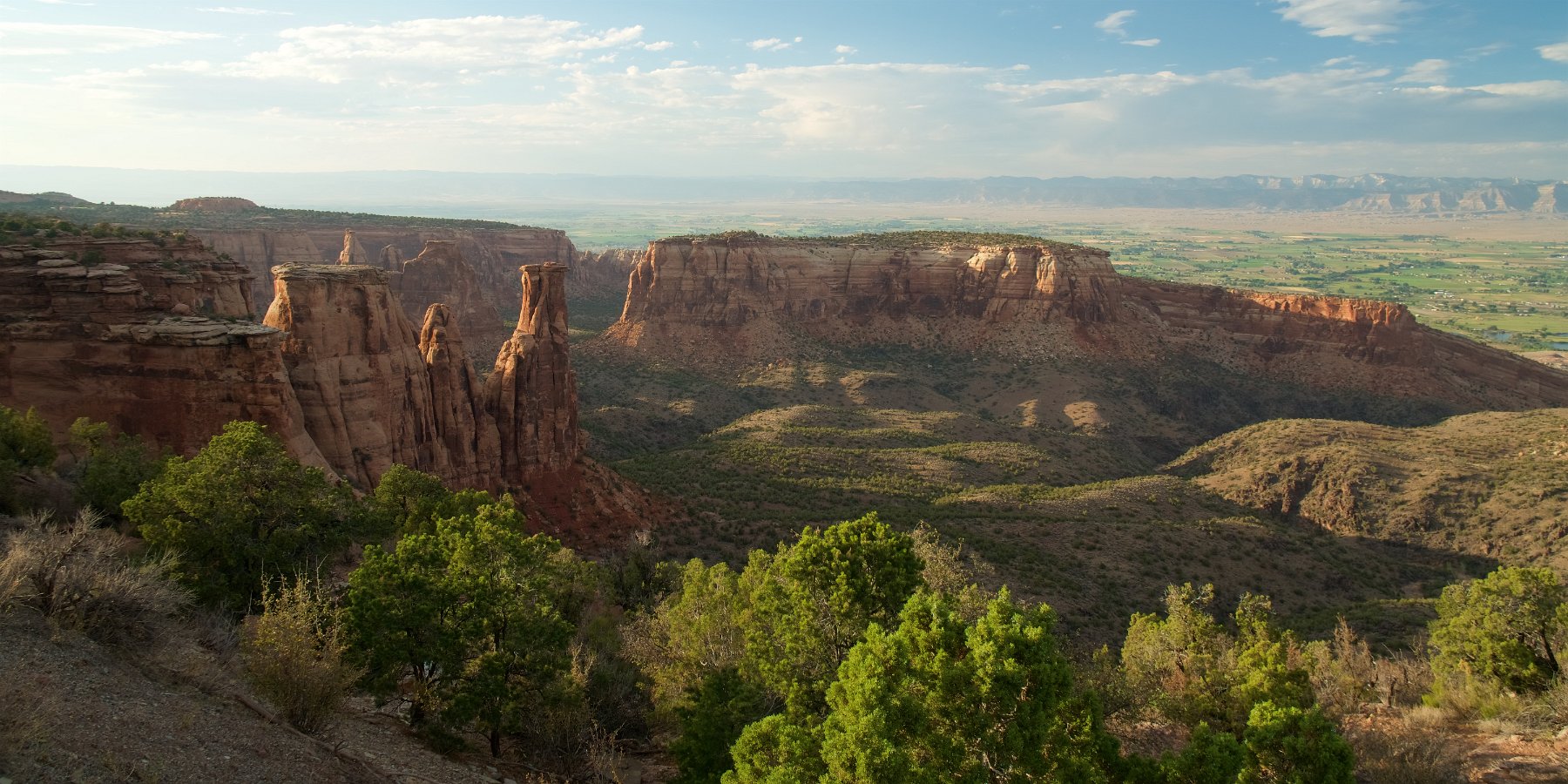 Continuing on our way home from Wisconsin, Darlene and I came across Colorado National Monument just outside of Grand Junction and decided to have a look.  I'd never heard of this place but the scenery was gorgeous and there were fantastic views and rock formations in every direction throughout the park.  We ended up spending a couple of days to check it out and do a little hiking – click through for the full gallery: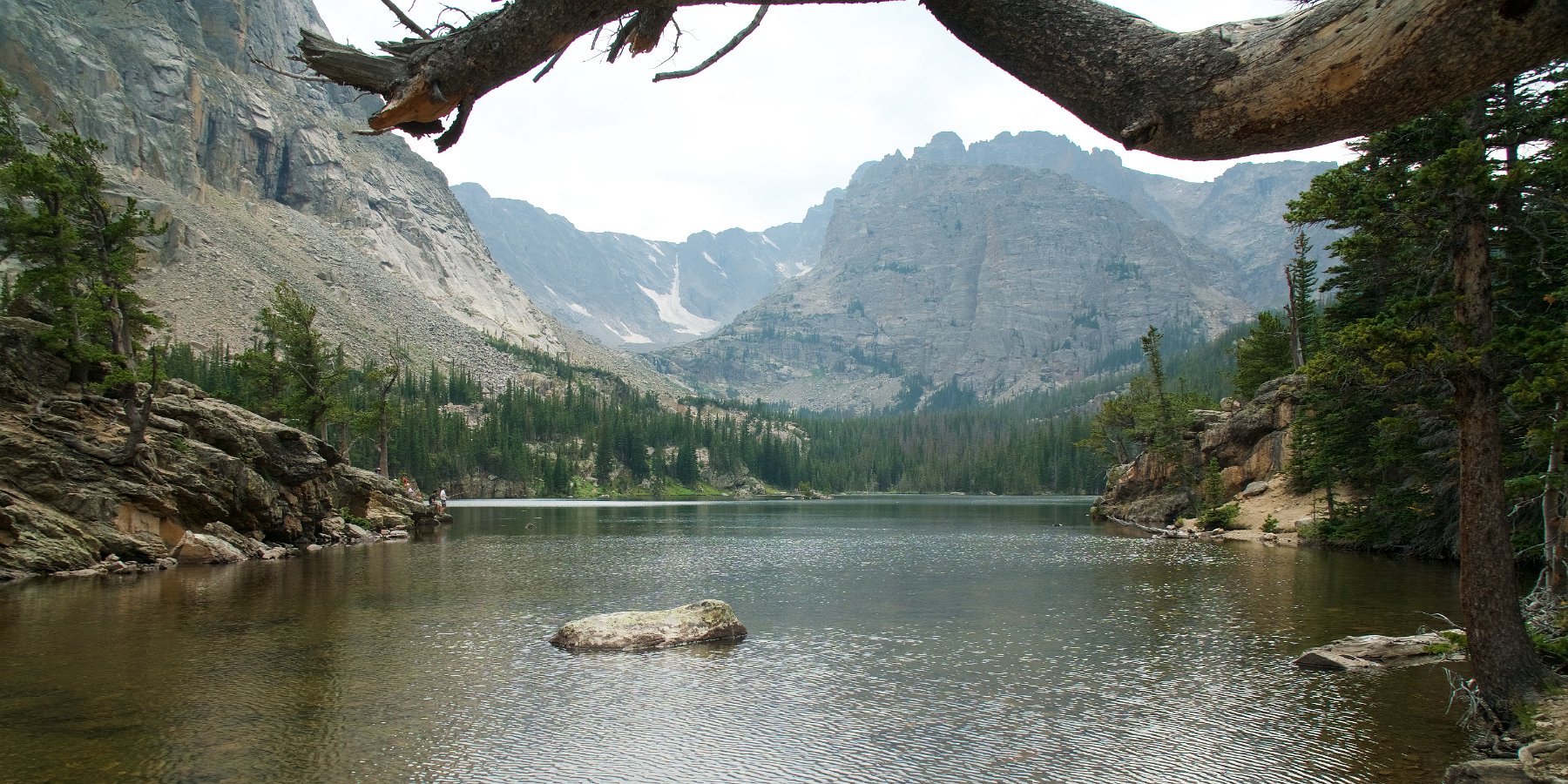 On our return trip from Wisconsin, Darlene and I made our way down through Iowa and Missouri and across Kansas with one overnight stop and then into Colorado stopping off in Denver but failing to find anywhere nearby to grab a campsite.  (Ended up in a motel parking lot north of Boulder.)  We stayed a couple of nights in Rocky Mountain National Park to do some hiking.  The long views weren't all that great because the smoke from the huge California wildfires were filling the skies even in Colorado.
Heading south, we found a spot to camp for a couple of nights in national forest land outside of Winter Park and got in some high altitude (10,000′) mountain biking.  We visited Dave and Martha at their new home in Evergreen before continuing west on I-70.  We camped out a couple of nights and did some trail riding in the hills above Eagle and had to wait out the mud in the morning in order to get the Traveling Cat Adventure Vehicle™ safely down the mountain again.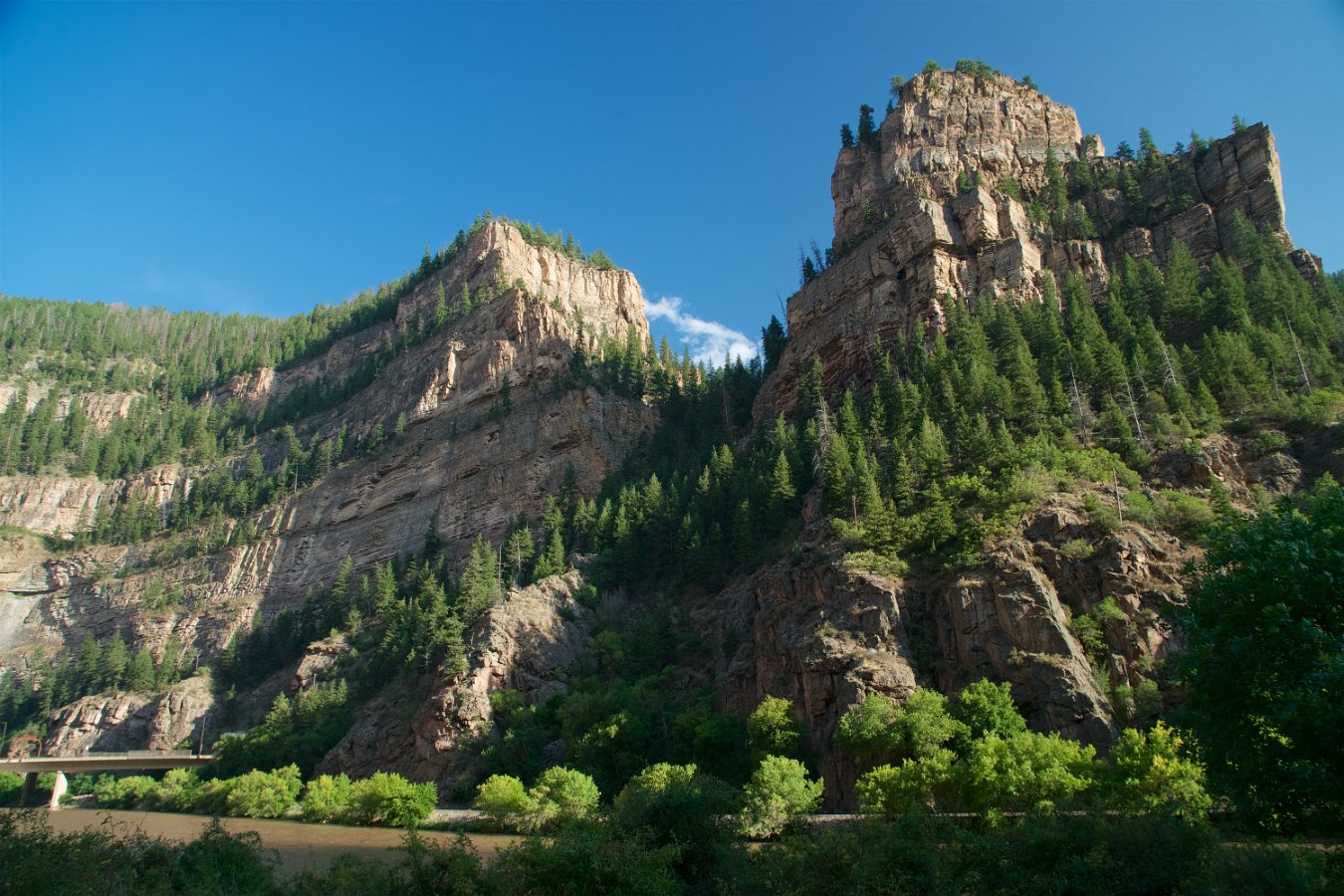 We also took some time to ride along Glenwood Canyon and tried to hike up to Hanging Lake late in the evening but ran out of time.  We came across a mama bear and her two cubs climbing in the trees near the trail though: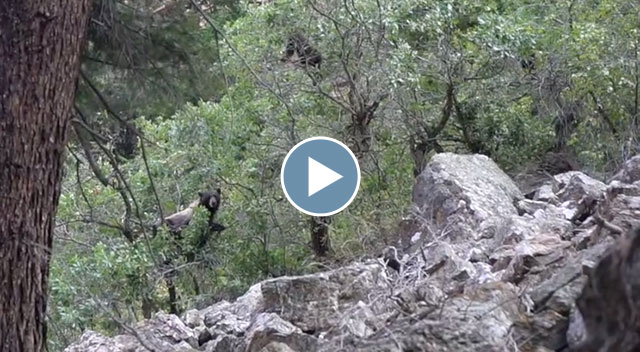 Pictures and videos from a week of skiing (and tabletop gaming) in Colorado at Breckenridge, Vail and Keystone with Jon, Bill, Stan, Rick, Jim, Lewis and Tom: